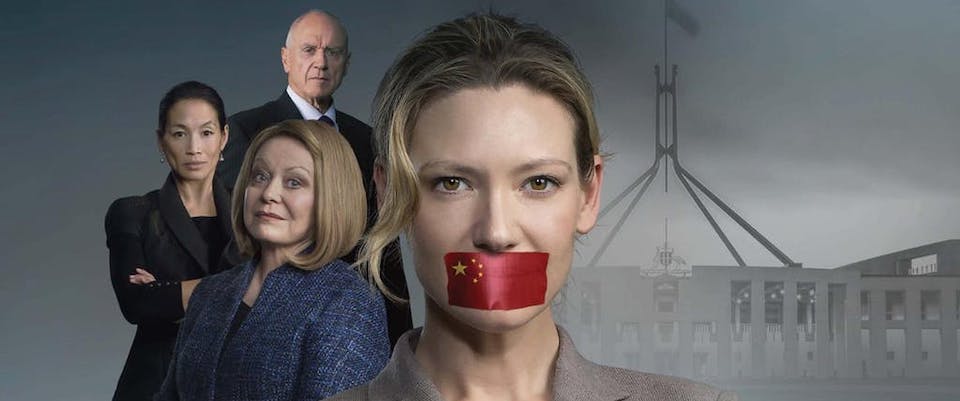 Overview
Beneath the peaceful facade of Canberra, there is a secret city of deals and divided loyalties, lies and opportunism. Political journalist Harriet Dunkley thinks she knows the city, but as she forces her way closer to the truth she discovers a conspiracy. The subterfuge that she finds threatens her career and life, in addition to endangering the freedom of all Australians.
Characters
There are 2 queer characters listed for this show; 1 is dead.
Recurring (2)
This page was last edited on August 7th, 2019.