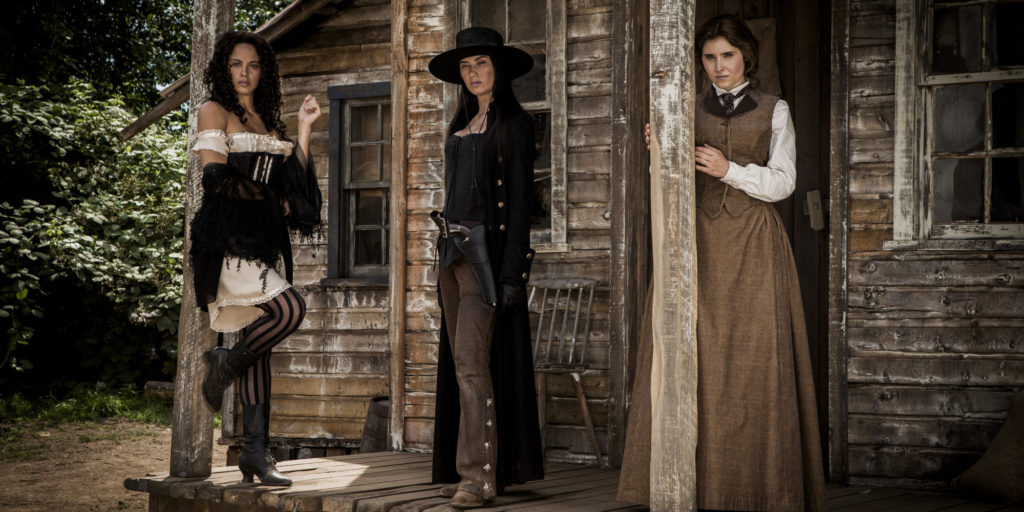 WARNING: Scenes of explicit violence, drug use, suicide, sex, and/or abuse occur regularly. Not intended for children or sensitive viewers.
Overview
In 1869 on the Alberta-Montana border, the women fight to survive and to raise their families.
It's rough. There's sexual assault, murder, abuse, and all those horrible things so watch your step.
The show ends with two women getting platonically married, so they don't have to marry men and so they can have money and freedom. It's about as weird as you're thinking.
Characters
There are 2 queer characters listed for this show; none are dead.
Regulars (2)
This page was last edited on January 21st, 2018.