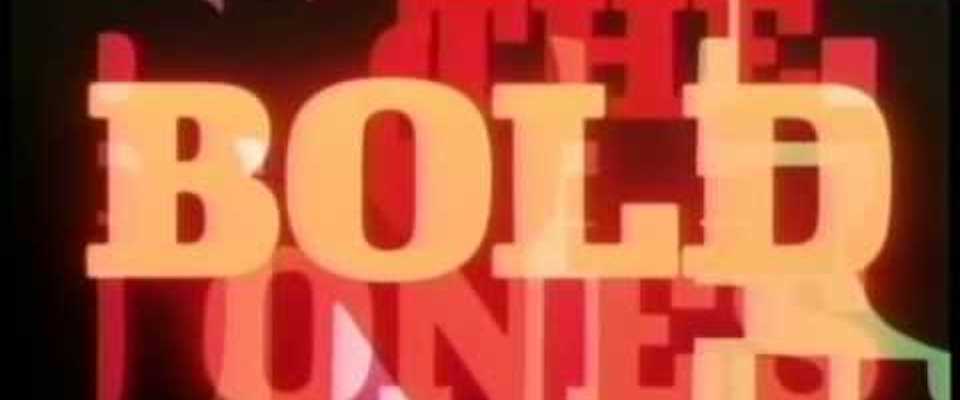 Overview
The Bold Ones is the umbrella title for several television series. It was produced by Universal Television and broadcast on NBC from 1969 to 1973. It was a wheel format series in which two or more regular programs are rotated in the same time slot.
During the four years of the series there were four segments, three of which rotated each season:
The Bold Ones: The New Doctors (1969–73)
The Bold Ones: The Lawyers (1969–72)
The Bold Ones: The Protectors (1969–70)
The Bold Ones: The Senator (1970–71)
Notable Queer-Centric Episodes
Season 4 Episode 7 "A Very Strange Triangle" - Dr. Cohen is excited to see his ex, Valerie, but less so when he meets her girlfriend Eleanor. The episode ends with Valerie going to find herself.
Characters
There are 2 queer characters listed for this show; none are dead.
Guests (2)
This page was last edited on December 1st, 2019.