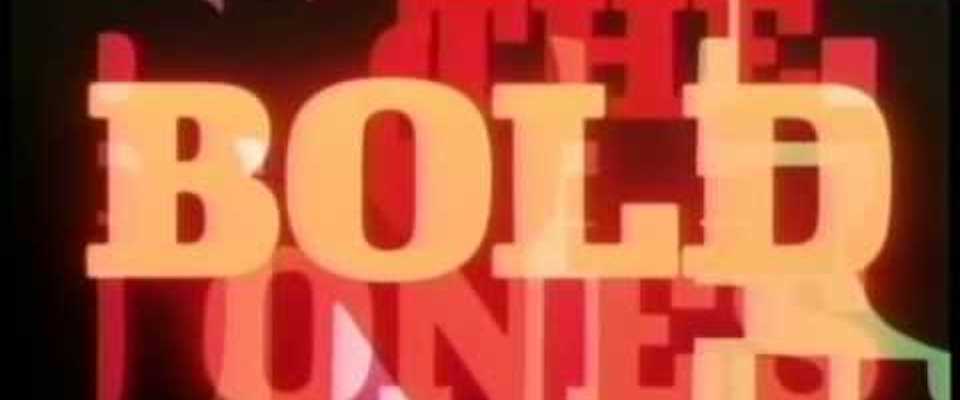 Overview
During the four years of the series there were four segments, three of which rotated each season:
The Bold Ones: The New Doctors (1969–73)
The Bold Ones: The Lawyers (1969–72)
The Bold Ones: The Protectors (1969–70)
The Bold Ones: The Senator (1970–71)
I'm sure you can guess what each season was about.
Notable Queer-Centric Episodes
"A Very Strange Triangle" – Dr. Cohen is excited to see his ex, Valerie, but less so when he meets her girlfriend Eleanor. The episode ends with Valerie going to find herself.
Characters
There are 2 queer characters listed for this show; none are dead.
Guests (2)