Welcome back to "From the LWTV Archives," a column dedicated to studying and highlighting moments from queer TV history. This week, I searched the LWTV archives for the first queer woman on TV that was out and proud. I found her in an episode of The Bold Ones, a medical drama from the 1970s.
The Bold Ones is a group of television series produced by NBC in the 1970s. It is an umbrella name for multiple versions of the show, including The Bold Ones: The New Doctors, The Bold Ones: The Lawyers, The Bold Ones: The Protectors, and The Bold Ones: The Senator. Each show focused on the type of work that it references in the title.
For this post, I am focusing on The Bold Ones: The New Doctors, a show that aired from 1969-1973. The show focuses on three male (of course) doctors as they encounter an array of medical issues. As a good medical drama does, the show also follows the personal lives of these men.
In the fourth season, the show aired an episode called "A Very Strange Love Triangle" (airdate: October 31, 1972). The episode introduces the audience to a queer couple named Valerie and Eleanor. Valerie is working as a nurse at the hospital and her girlfriend, Eleanor, is worried about her history with one of the male doctors. The doctor, Dr. Cohen, has asked her out on a date multiple times, despite Valerie's denials. Eventually, Dr. Cohen shows up at Valerie's apartment unannounced (creepy) and meets Eleanor, who outs Valerie as her girlfriend.
Queer History
Let's take a step back and look at the time period when this episode aired. The gay rights movement was growing stronger by the year. Major riots such as Stonewall had been capturing national attention. At the same time, medical dramas were finding a foothold in American television and audiences found comfort in the quick resolution to any issue that came the way of the doctors.
These medical shows were generally liberal, with many willing to approach the topic of homosexuality. However, if you look at the shows on TV that aired before this episode, only a few included queer characters at all and even fewer were willing to show them in a positive light. But don't be fooled… Although these medical dramas were willing to talk about homosexuality, most of them preached tolerance over acceptance and treated it as a medical issue.
Impact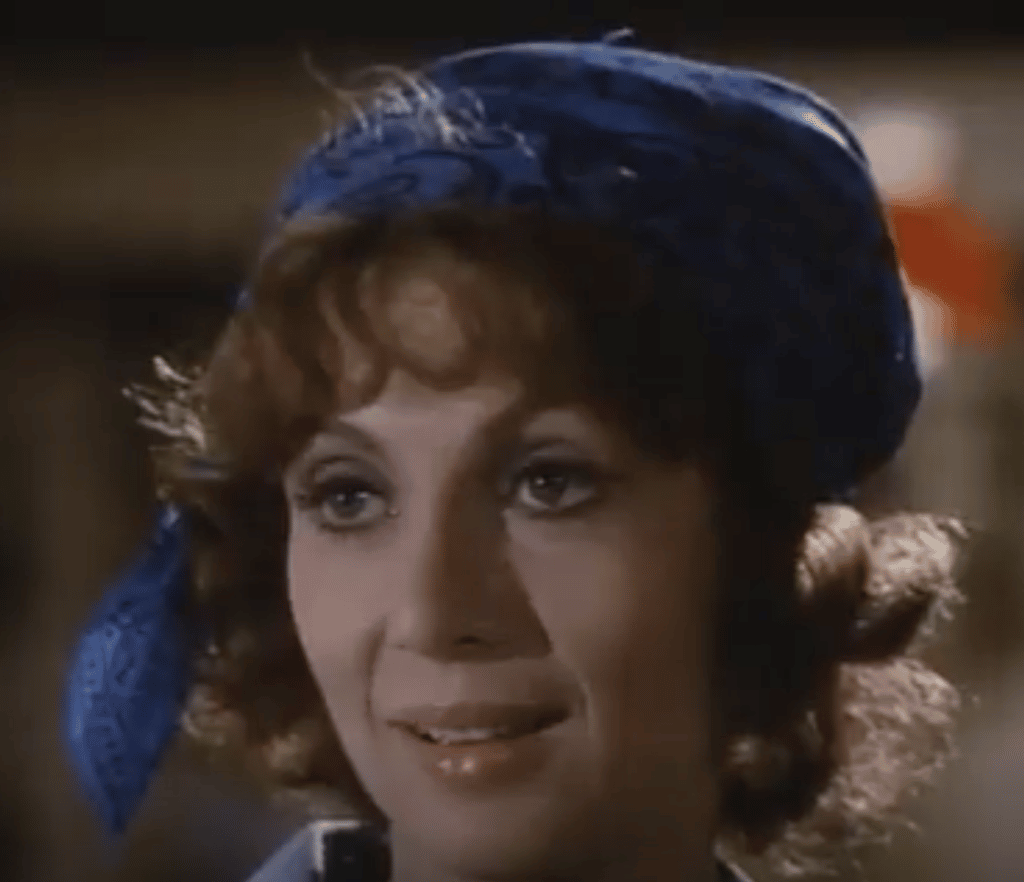 However, keeping the time period in mind, I was actually pleasantly surprised by the character of Eleanor. Sure, Eleanor is a little controlling and wants to keep Valerie to herself. And sure, she definitely outed Valerie to her coworker without consent (not cool). But, overall, Eleanor was an extremely proud character. She was studying to become a clinical psychologist and did not seem ashamed to be a lesbian. She encourages Valerie to see a therapist to learn to accept herself for who she is. She stands up to a man who shows up unannounced at her front door and asks her girlfriend out right in front of her.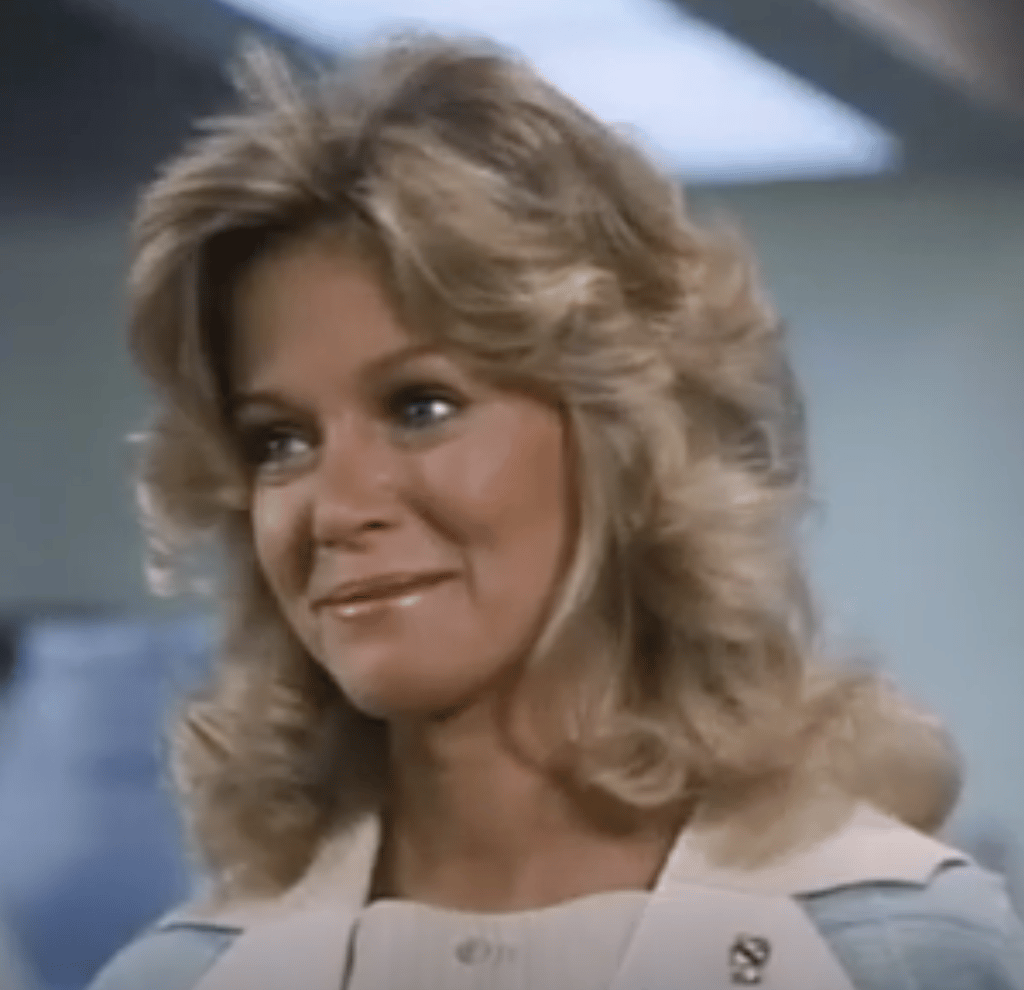 Now, Valerie is a different story. Her storyline is valid in the way she is exploring her sexuality and trying to figure out who she is. But she eventually sleeps with the male doctor just to see how it feels and he definitely acts shocked when she clearly did not have fun. In the end, she breaks up with Eleanor and leaves to doctor to find herself. She might not be as proud as Eleanor but she never denied her queerness and acknowledged that she still had a lot to figure out.
Although these two characters are very different, the show portrayed two queer women at different stages of their personal journey. Eleanor is older, more mature, and not afraid to proclaim who she is. Valerie is younger and still trying to figure it all out, but she clearly values her own identity over trying to fit into the mold that other people want to put her in.
Honorable Mention
I also want to give honorable mention to the series, Country Matters. One month before this episode of The Bold Ones aired in 1972, Country Matters released a TV movie titled "Breeze Antsley" that features queer women. I couldn't find the episode anywhere online to confirm whether the characters were "out and proud," but want to acknowledge that it did air right before this episode of The Bold Ones. Let me know if you have seen it!
[As always, this column is based on data provided in LWTV. If you have more information on a show/character that has not been included in our database, please let us know!]