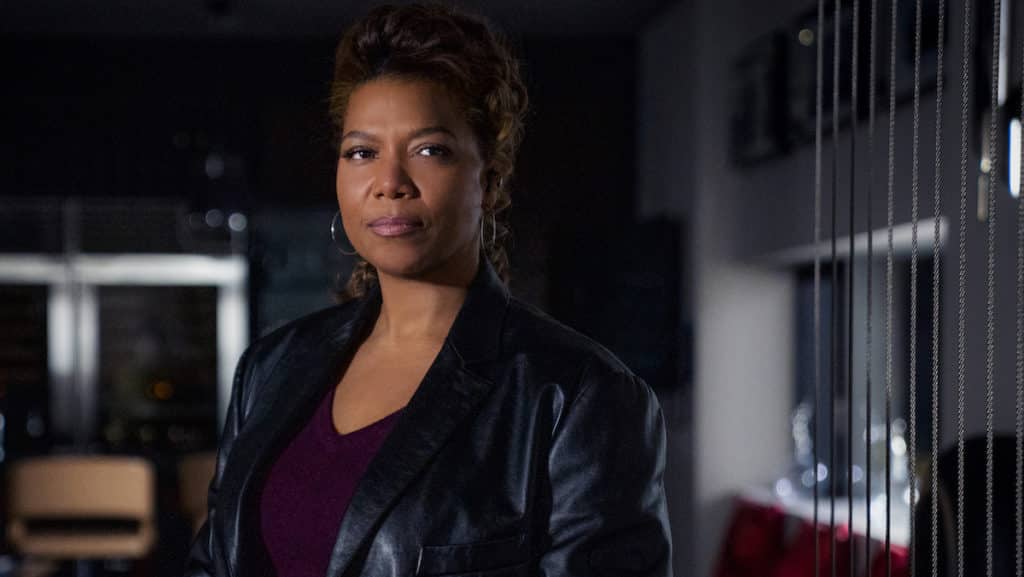 Overview
Robyn McCall, an enigmatic woman with a mysterious background, uses her extensive skills as a former CIA operative to help those with nowhere else to turn. McCall presents to most as an average single mom who is quietly raising her teenage daughter. But to a trusted few, she is The Equalizer – an anonymous guardian angel and defender of the downtrodden, who's also dogged in her pursuit of personal redemption. Robyn's clandestine work remains a secret from her smart and observant daughter, Delilah, and her aunt Vi, who lives with Robyn to help her balance life as a working mother. Joining Robyn as champions of justice are William Bishop, her former CIA handler and longtime friend; Melody "Mel" Bayani, an edgy bar owner and a colleague from Robyn's past; and Harry Keshegian, a paranoid and brilliant white-hat hacker. As Robyn aids the oppressed and exploited, her work garners the attention of shrewd NYPD Detective Marcus Dante, who doggedly seeks to uncover the identity of the vigilante known as The Equalizer.
Notable Queer-Centric Episodes
Season 1, Episode 7 "Hunting Grounds" - Aunt Vi gets on dating apps and says that she is not only seeking men. After all, she went to Berkley in the 60s.
Season 2, Episode 7 "When Worlds Collide" - Vi is surprised when the daughter of Tricia, her college ex, shows up with a sketch Vi made of Tricia years ago.
Characters
There are 2 queer characters listed for this show; none are dead.
Regular (1)
Recurring (1)
This page was last edited on November 29th, 2021.