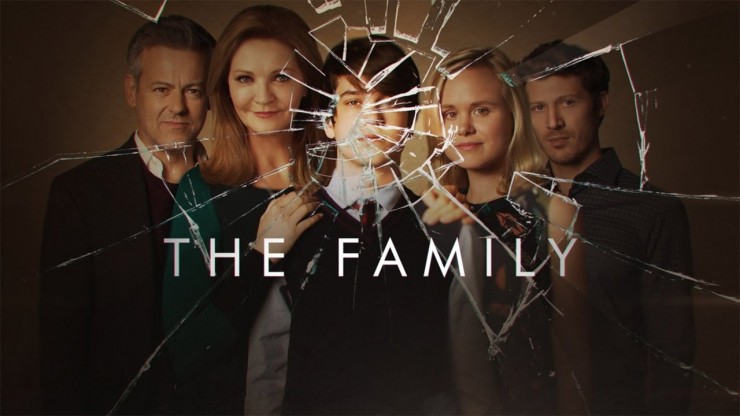 Overview
Missing for a decade, a politician's young son, Adam Warren, was presumed to be dead. When Adam suddenly makes a shocking return, he is at first greeted with astonishment and joy. As the young man is welcomed back into the family, suspicions begin to emerge about his true identity, and long-buried secrets, heartache and betrayals are brought to the surface. Adam's mother, Claire, found a way to turn the disappearance of her son into fuel for her political aspirations. Now that Adam has returned, Claire struggles to keep her imploding family together as the election for governor heats up.
The show was canceled after one season, which ended on multiple cliff-hangers.
Characters
There are 2 queer characters listed for this show; 1 is dead.
Regular (1)
Recurring (1)
This page was last edited on January 21st, 2018.