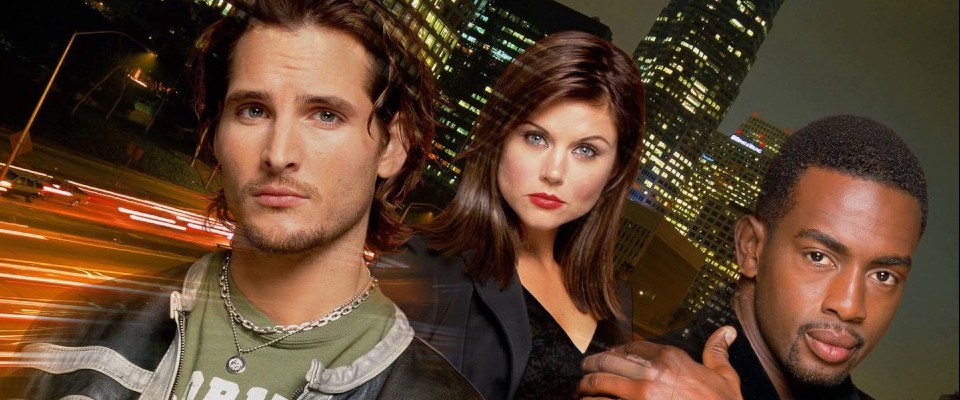 Overview
Van Ray and Deaqon Hayes are two mismatched cops teamed together by shady vixen police lieutenant, Wilhelmina "Billie" Chambers, in a secretive undercover division of the Los Angeles Police Department.
Operating with the motto "Everything we seize, we keep. Everything we keep, we use," their base of operations is the "Candy Store"—a warehouse containing a fortune in confiscated cars, clothes, weapons and everything else needed to blend into the seedy criminal underworld of Los Angeles. Given criminal covers, the officers use all of the resources at their disposal to apprehend dangerous criminals while walking the line between cop and criminal.
Notable Queer-Centric Episodes
"Strap On" - January 17, 2003: With several rich people's houses being recently robbed, Billie sends in Van and Deaq to take down the girls behind the burglaries, only to discover they are lesbians. Instead, Billie opts to go undercover with Van as a lesbian coming out of a marriage to a criminal.
Characters
There are 3 queer characters listed for this show; none are dead.
Guests (3)
This page was last edited on August 6th, 2017.