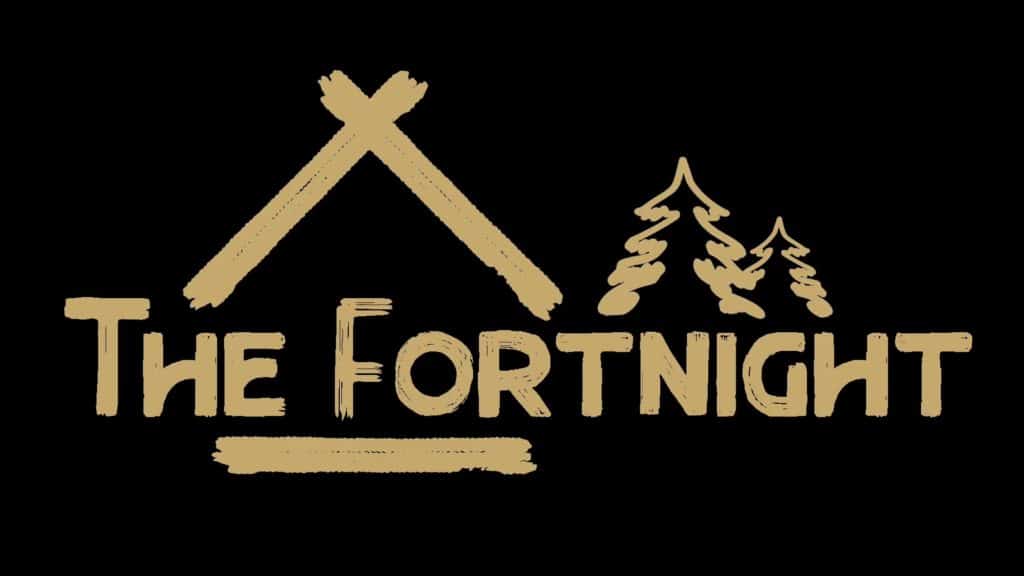 Overview
Peyton, a writer, fresh off her first big feature film, heads to cabin to cure her writer's block. Her producer and close friend, Kacie, lends her the cabin for two weeks, but doesn't get the message that her partner, Jaylin, has also lent the cabin to a friend.
Kacie encourages Peyton to stick it out and try writing with the house guest. Upon arrival, Peyton finds out the identity of the mysterious stranger, and realizes it is 100 percent Luca Salinger, the girl who broke her heart ten years prior and disappeared without a trace.
Peyton calls her longtime friend, Isabelle, to talk about her options. Isabelle encourages her to stay and get answers to all of the questions she's been asking for the past ten years. Isabelle also enlists their mutual friend Victor to give his input, which is troubling for Peyton as she and Victor have unresolved issues between them.
Peyton goes through two weeks of digging through old feelings and working through issues she put aside, all the while trying to write a script for her next big film.
Characters
There are 6 queer characters listed for this show; none are dead.
Regulars (6)
This page was last edited on January 29th, 2020.