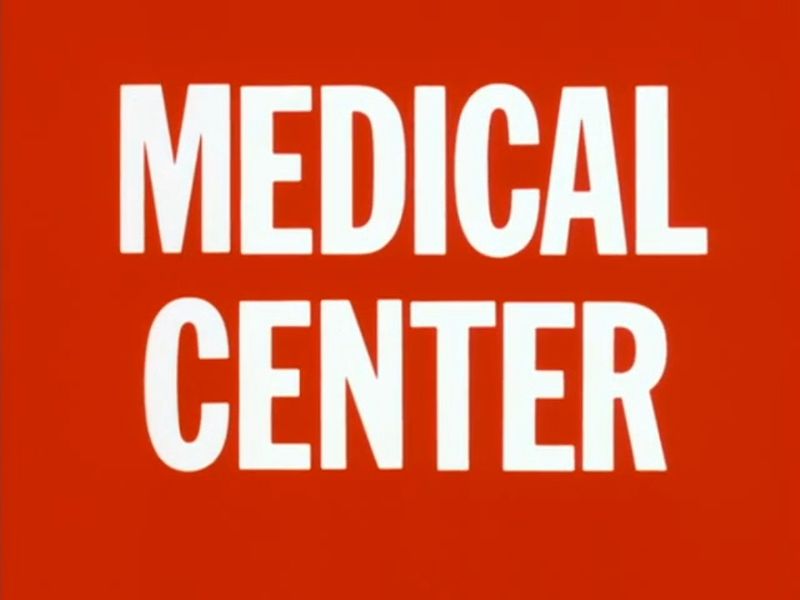 Overview
A medical drama at an unnamed hospital in LA.
The show focused both on the lives of the doctors as well as the patients showcased each week. At the core of the series was the tension between youth and experience, as seen between Drs. Lochner and Gannon.
Notable Queer-Centric Episodes
"Impasse," Dr. Annie Claymor treats Tobi, an emotionally confused teenager who is refusing a medical procedure. Tobi's treatment is compromised by accusations that Claymor is trying to "recruit" her.
Characters
There are 3 queer characters listed for this show; none are dead.
Guests (3)
This page was last edited on October 1st, 2018.