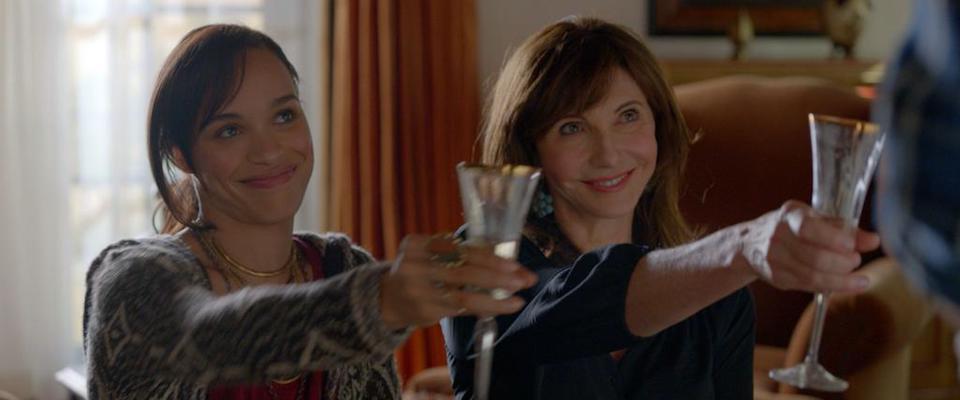 Overview
It's an old trope.
In 2022, a cataclysm strikes Earth, seemingly wiping out the population save for former family man and bank employee Phil Miller. Sad and very lonely, Phil travels the United States, Canada and Mexico in his RV searching for other survivors. Striving to hold onto hope that there is at least one other living person, he tries to make the best of circumstances until his path finally crosses with that hoped-for other survivor — and all becomes more comforting that the person happens to be a woman. As more survivors turn up, complications arise and Phil finds it difficult to co-exist with others again.
Queer Plotline Timeline
In season one, Erica and Gail become traveling buddies and admit to having 'experimented' with homosexuality. By season three they're having a baby.
Characters
There are 2 queer characters listed for this show; none are dead.
Regulars (2)
This page was last edited on May 10th, 2018.