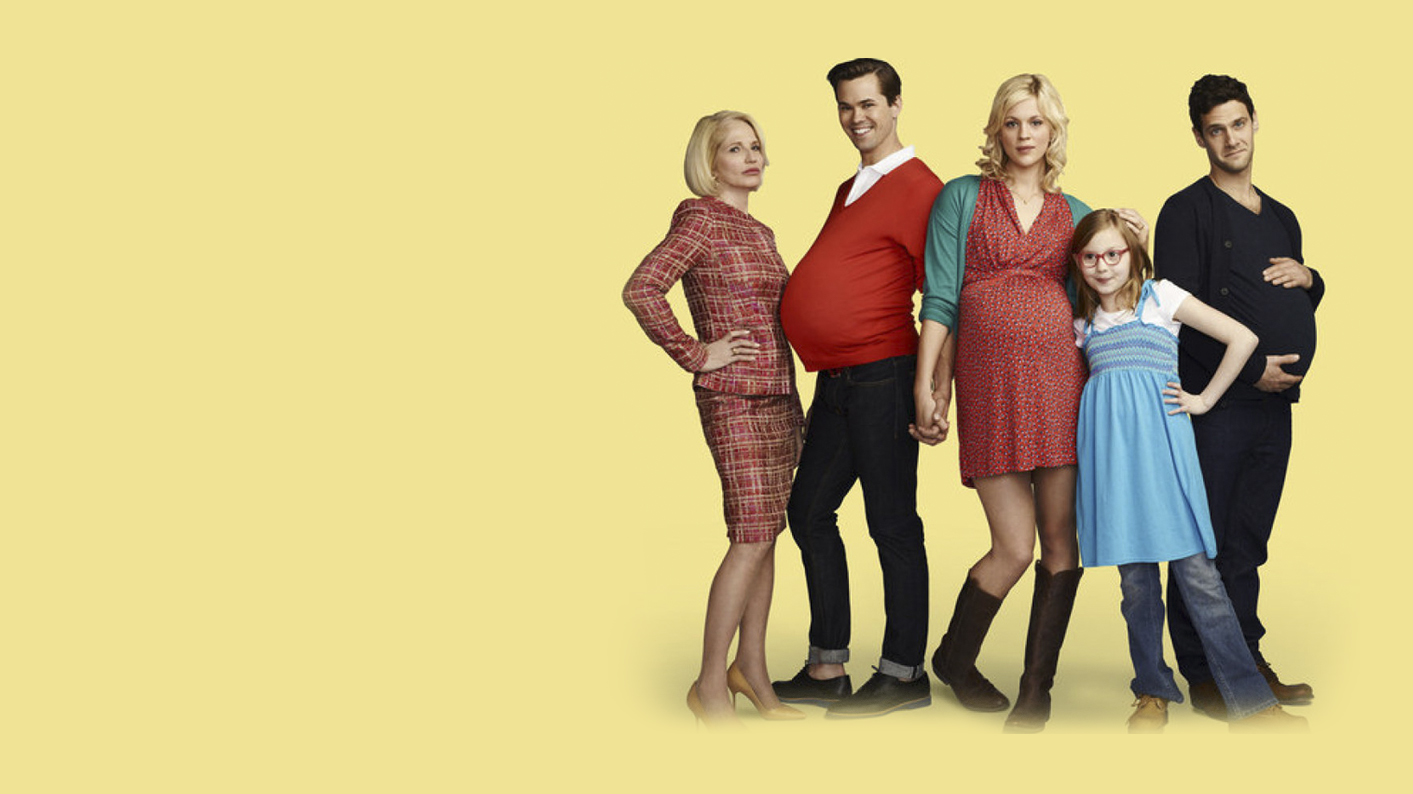 Overview
Bryan and David are a happy gay couple living in Los Angeles, with successful careers. The only thing missing in their relationship is a baby. They meet Goldie Clemmons, a single mother and waitress from Ohio. Goldie left her adulterous husband and moved to L.A. with her 9-year-old daughter Shania to escape their former life and start over. Jane, Goldie's conservative grandmother, follows them to the city against Goldie's wishes, thus causing havoc for her granddaughter and the couple. Goldie decides to become Bryan and David's gestational surrogate, and naturally, her family gets involved.
Queer Plotline Timeline
The main characters are gay men, but for some reason they tend to fall back towards harsh dyke jokes.
This page was last edited on March 13th, 2022.