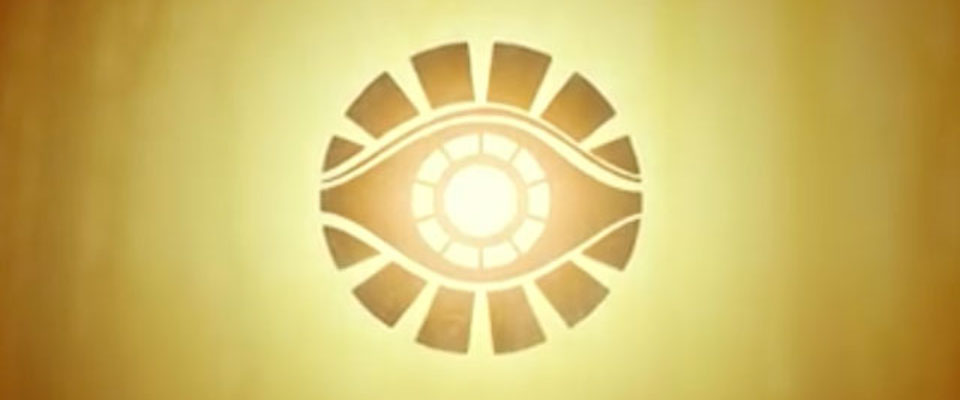 Overview
Eddie Lane lives in Upstate New York with his wife Sarah and their two children, Hawk and Summer. They are all members of the Meyerist Movement, which combines aspects of New Age philosophy, shamanism, Scientology, Christian mysticism and Utopianism with a few elements from the Shakers, Sufism, Tibetan Buddhism and Freemasonry ritual. Eddie returns from Peru, where he had undergone a spiritual retreat designed to advance him further up Meyerism's spiritual ladder. Unbeknownst to his family, while in Peru, Eddie experienced a revelation which causes him to question his faith in Meyerism. Meanwhile, Cal Roberts, a friend of Sarah's and one of Meyerism's top leaders, is looking to expand their influence and deal with the imminent death of their founder, Doctor Stephen Meyer.
Queer Plotline Timeline
There's a lesbian seduction scene… It's not perhaps the best moment.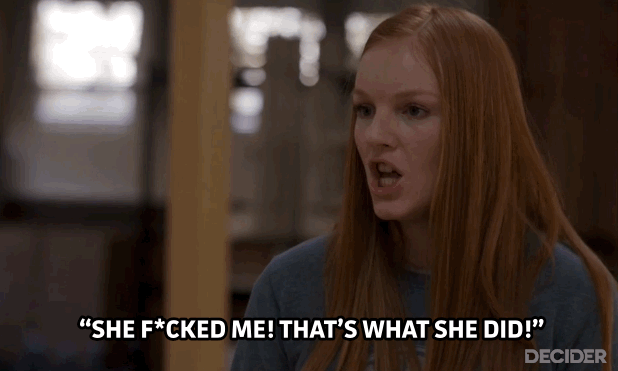 This page was last edited on July 15th, 2018.