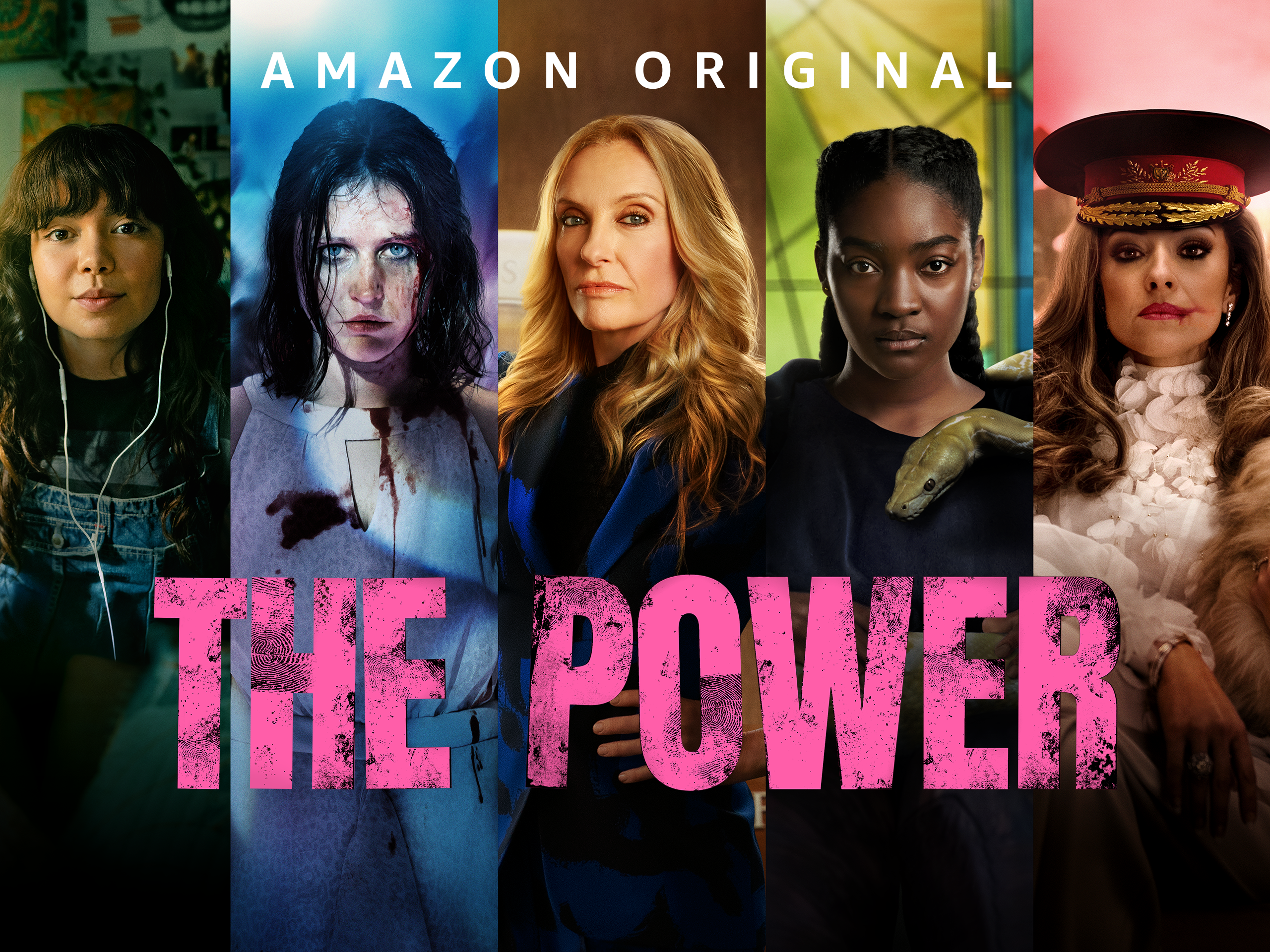 CAUTION: Designated as "strong content," subject matter regularly discusses and sometimes depicts violence and abuse. Viewer discretion is advised.
Overview
Suddenly, and without warning, all teenage girls in the world develop the power to produce electricity at will. It's hereditary, it's inbuilt, and it can't be taken away from them. They rapidly learn they can awaken the Power in older women too. Soon enough nearly every woman in the world can do it. And then everything is changing.
This page was last edited on May 9th, 2023.