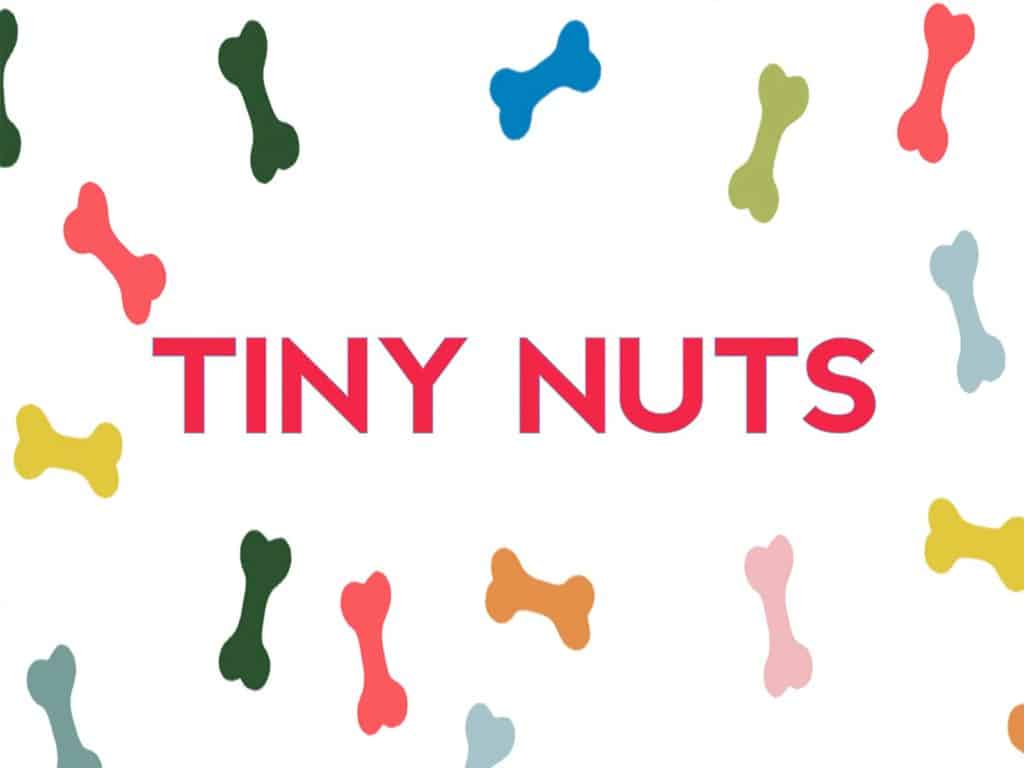 Overview
Fresh from college graduation, friends and roommates, Taylor and Caroline, try to negotiate the challenges of "adult life." Their third roommate, Walnut, a 4-pound chihuahua, provides a great distraction from their troubles.
Notable Queer-Centric Episodes
Episode 4 "Dating" - Taylor goes on a date.
This page was last edited on November 20th, 2020.