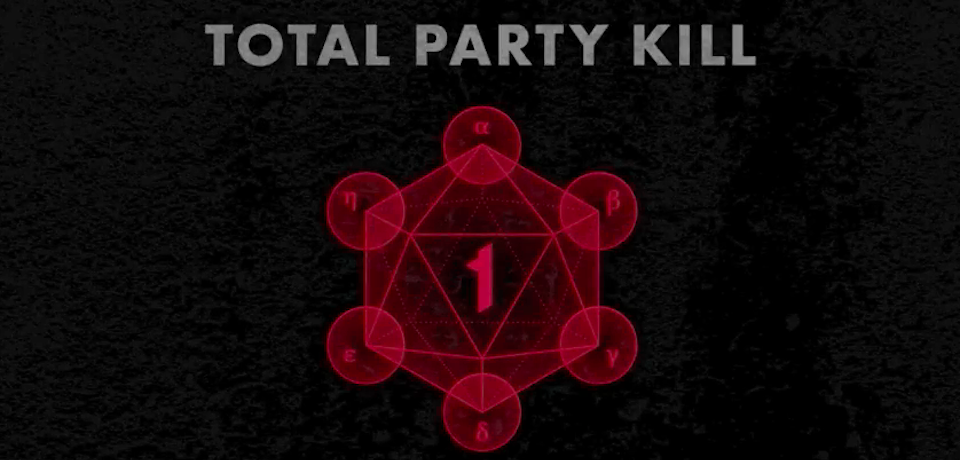 Overview
A tongue-in-cheek webseries about a group of RPG players that must fight for humanity's survival after they inadvertently broadcast the first night of the apocalypse on their livestream.
It was just a normal night, playing streaming D&D, when the world changed forever. It's the apocalypse on livestream, with a group of D&D players who aren't the best on rules being kept under quarantine by a lone solider. Now these friends have to mount up their own, real life campaign, save the world, and maybe get the girl.
Characters
There are 4 queer characters listed for this show; none are dead.
Regulars (4)
This page was last edited on August 7th, 2019.