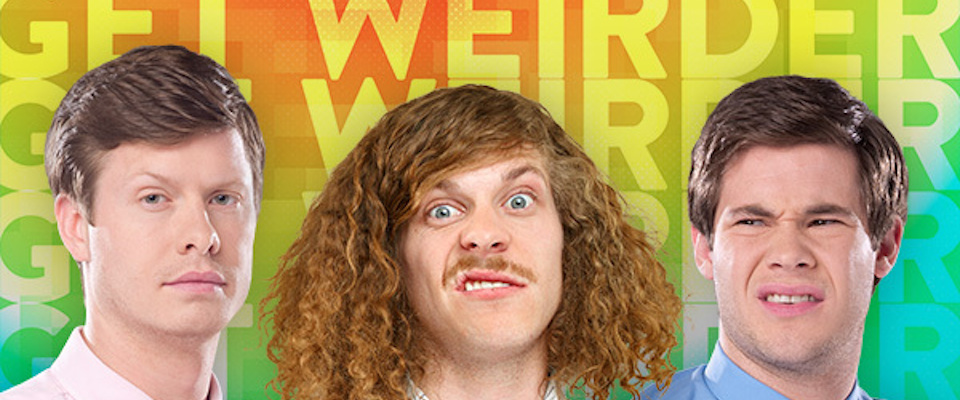 Overview
The main characters met at college, where Blake and Adam were roommates and Anders was their RA. As they settle into adulthood, they continue to do things associated with college after dropping out (such as drinking, partying, and pranks). The self-proclaimed "friendship family's" schemes are generally confined to their house in Rancho Cucamonga, California, where they often interact with their drug dealer, and a cubicle they share in the Rancho Cucamonga office of a telemarketing company called TelAmeriCorp, where they clash with their boss and coworkers.
Characters
There are 2 queer characters listed for this show; none are dead.
Guests (2)
This page was last edited on September 9th, 2018.