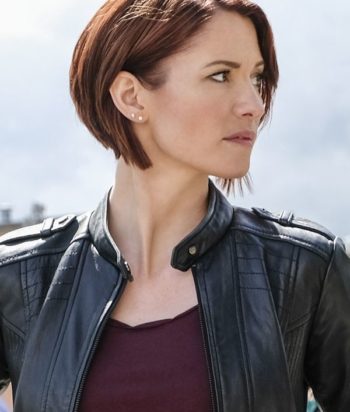 ---
Initially highly closeted to herself, Alex is the adoptive older sister of Kara, aka Supergirl. Working for the DEO, she protects the world from extra-terrestrials. After seriously crushing on Maggie Sawyer, Alex came out to herself and then Kara, and finally everyone. Alex and Maggie dated and were briefly engaged until they hit a wall over wanting to have kids issues.
Eventually she meets Kelly Olsen. They hit it off and end up adopting a little girl and getting married.
(Olivia Nikkanen and Jordan Taylor play a young versions of Alex in Supergirl.)
This page was last edited on December 17th, 2021.