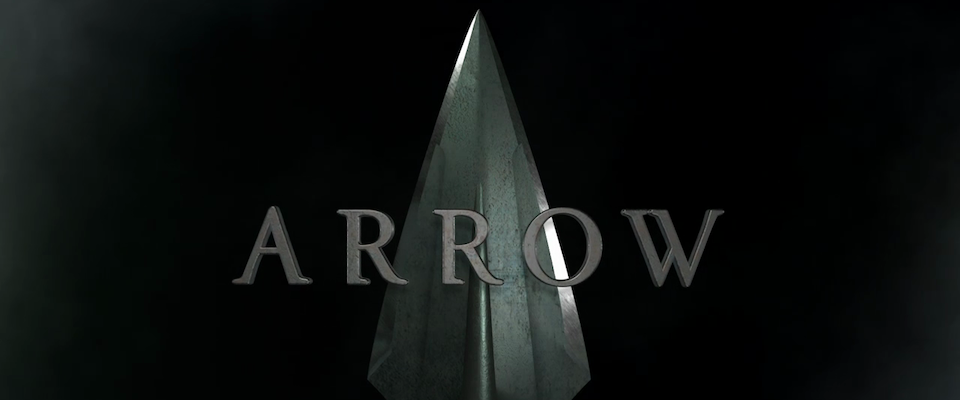 Overview
Arrow is a 'spin off' of Smallville, except not really. We had Green Arrow on Smallville, and both shows are on the CW (or were), but Arrow is a totally different show and so are the characters who are the same but different. CW is like the DC universe. Every 10 or so years they have to reboot things to keep it 'fresh.'
Arrow is about the super hero Oliver Queen (aka Arrow) learning to be a super hero. He has no super powers, though. One of his friends is Sara Lance (Canary) who was rescued by the League of Assassins after nearly drowning in a boating accident. Naturally they trained her to become a super-secret super-killer, because if Ras al Ghul, the leader of the League of Assassins, asks you to do something, you only have two choices and one of them is to die.
Eventually she ran off, joined the Arrow & Co folks, and all was well. Until Ras sent sent his daughter, Nyssa al Ghul, to bring back Sara. Nyssa's on board because she's in love with Sara. Nyssa finds Sara coming out of a bar where Sara had told her father that the LoA wasn't about to give up on her… heh… and then they made out.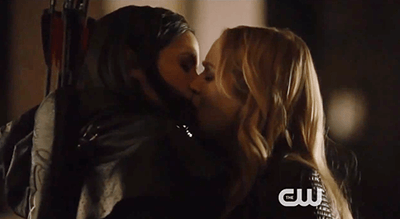 Both characters were recurring. Sara died. They resurrected her, but she still died.
Notable Queer-Centric Episodes
Season 2, Episode 13, "Heir to the Demon" – Kissing. There's kissing, people.
Season 3, Episode 1, "The Calm" – Aaaaaand Sara's dead.
Characters
There are 3 queer characters listed for this show; none are dead.
Recurring (2)
Guest (1)