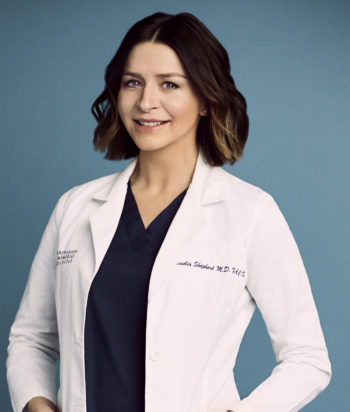 ---
The Head of Neurosurgery at Grey Sloan Memorial Hospital. She is the youngest sister of Derek Shepherd and was previously employed at Seaside Health and Wellness with privileges at St. Ambrose Hospital, in LA.
She relocated to Seattle and took over Derek's job as the Head of Neurosurgery at Grey Sloan. While in Los Angeles, she relapsed and went to rehab. At one point, she was engaged to Ryan Kerrigan until his death, and had his son who died shortly after birth. Then she was engaged to James Peterson until she moved to Seattle. After moving to Seattle, she had a short-lived marriage to Owen Hunt. She was in a relationship with Atticus Lincoln with whom she has a son, Scout, and most recently kissed Kai Bartley.
This page was last edited on March 19th, 2023.