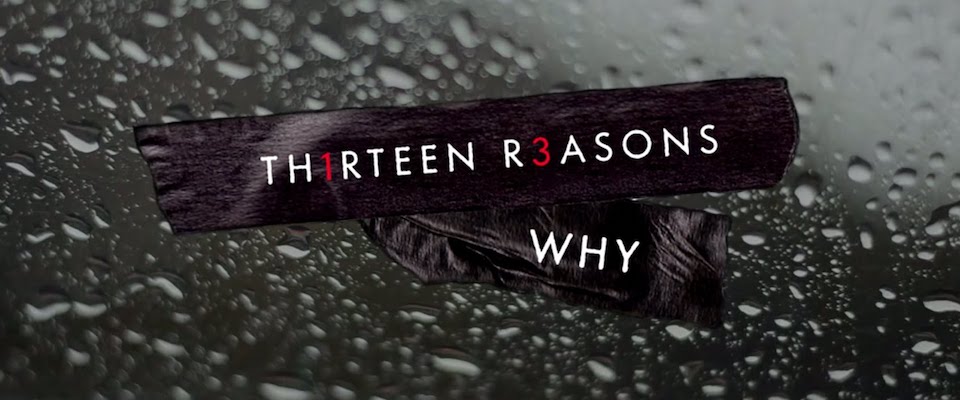 WARNING: Scenes of explicit violence, drug use, suicide, sex, and/or abuse occur regularly. Not intended for children or sensitive viewers.
Overview
Also known as Th1rteen R3asons Why, the show initially revolved around a student who kills herself after a series of culminating failures, brought on by select individuals within their school.
The series received positive reviews from critics and audiences, who praised its subject matter and casting. However, the series also garnered backlash from a group of audience and critics who criticized the sensational treatment of a sensitive issue like suicide.
Characters
There are 5 queer characters listed for this show; 1 is dead.
Regulars (2)
Recurring (1)
Guests (2)
This page was last edited on May 14th, 2020.