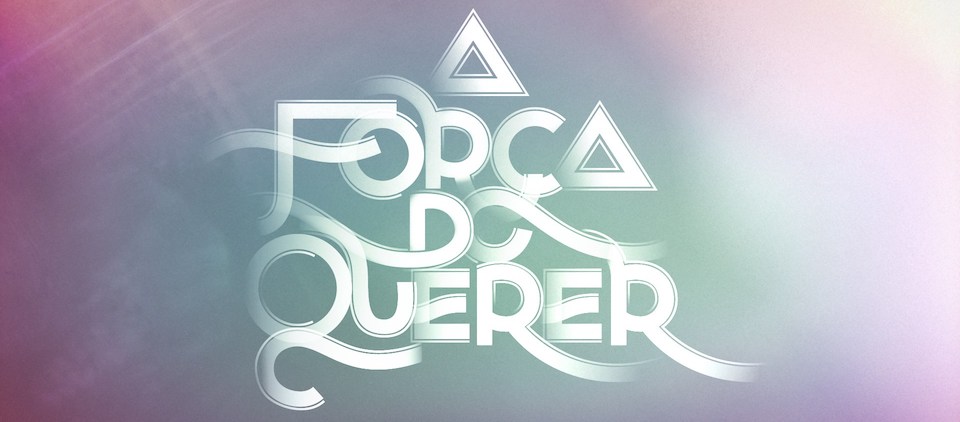 Overview
Promising lawyer, Caio is considered for administering Garcia, one of the largest companies in the country, however, when Bibi decides to end their relationship, he leaves everything behind and relocates to United States. 15 years later, returns to Brazil with more experience in the judiciary and meets once again with Bibi, who failed to complete College and is married to Rubinho. Rubinho goes through a delicate financial condition, as he and Bibi struggle to make ends meet which will force him to enter the world of crime.
Ruy is prepared to take over the company of his father Eugênio, as the only qualified heir. Ruy is engaged to Cibele, who gives him professional and personal stability. When he travels to Parazinho, he is enchanted by Ritinha, a young woman who loves the fascination she exerts upon men and seems to believe herself to be a mermaid. She continues a game of seduction with Ruy despite being engaged to Zeca, a truck driver who loves her intensely despite gossip about her activities. On the day of their wedding he learns of Ritinha's fling with Ruy; fearing his temper, Ritinha runs away with Ruy while Zeca angrily leaves Parazinho. In another town, Zeca meets Jeiza, a police officer who dreams of becoming a mixed martial arts fighter.
Meanwhile, Ruy's sister Ivan (previously Ivana) has been undergoing female to male gender reassignment, causing conflict with their mother, Joyce. Joyce's relationship with Eugênio begins to crumble when he meets Irene, who tries to tempt him away. And Eugênio's older brother Eurico tries to keep everyone under his control though he can't control the gambling addiction of his wife Silvana.
Characters
There are 2 queer characters listed for this show; none are dead.
Regulars (2)
This page was last edited on June 26th, 2019.