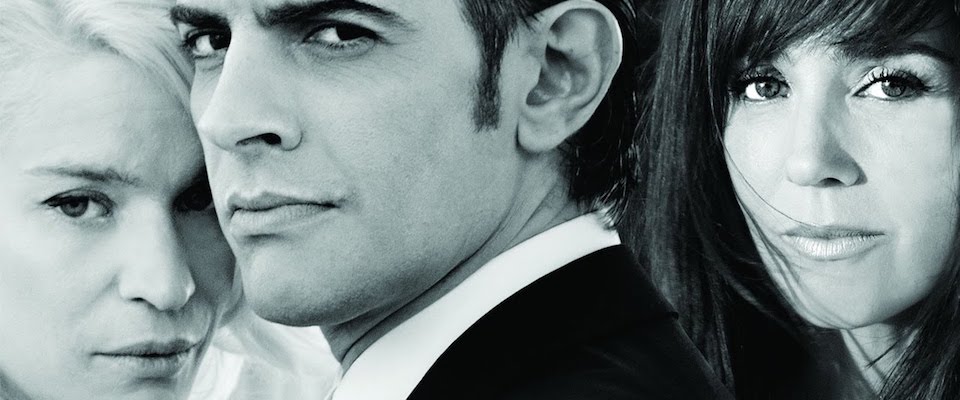 Overview
Not to be confused with the movie. This one is about luchadors.
Andrés Bilbao, an ambitious lawyer married to Veronica San Martin, just wants to be the new associate in the Nevares Sosa law firm and raise their autistic daughter named Alma. Mariana just wants to clear her father's mysterious death. But they never guessed what was coming.
Lesbians came. In fact they took over the law firm, adopted another lesbian's baby, and lived happily ever after. All in all, pretty good. Except for the cheating and dead biseuxal, but if she hadn't cheated, there wouldn't be gaybies.
Characters
There are 3 queer characters listed for this show; 1 is dead.
Regular (1)
Recurring (2)
This page was last edited on August 14th, 2018.