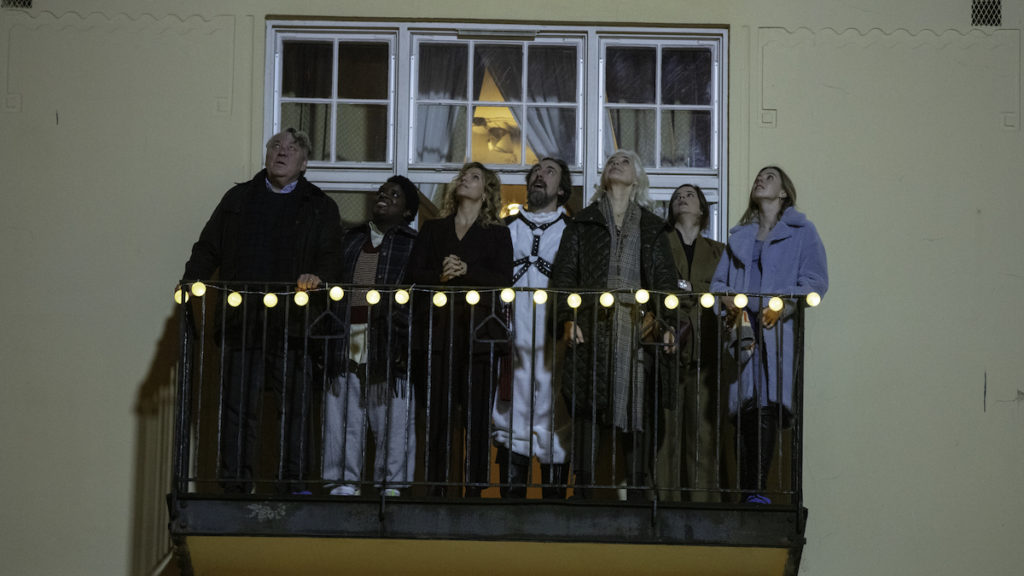 Overview
A bank robber fails miserably by robbing a cashless bank and ends up taking eight persons hostage during an open house. After giving up, the apartment is stormed by the two dysfunctional police officers Jack and Jim, who also happen to be father and son.
There is just one problem: The apartment is… empty. In a series of contradictory testimonies afterwards, the hostages tell their version of what really happened whereupon a classic – but hilarious – puzzle mystery develops. All while the hostages share a common secret that is creating a unique and almost unbreakable bond between them.
Characters
There are 2 queer characters listed for this show; none are dead.
Regulars (2)
This page was last edited on January 11th, 2022.