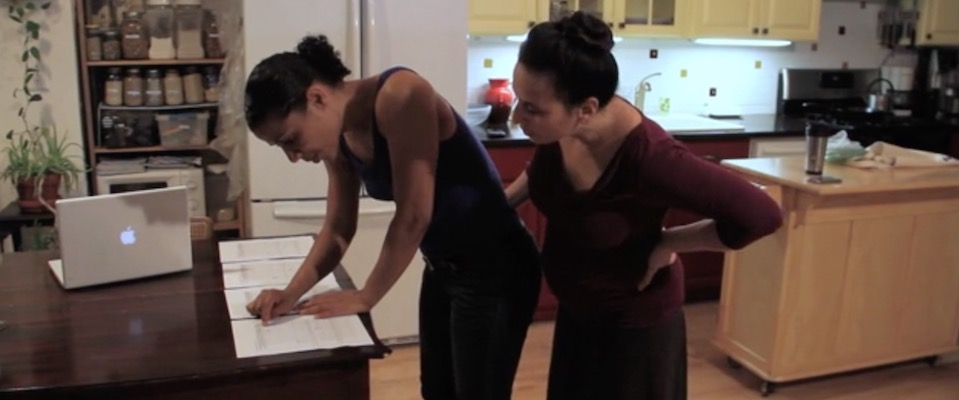 Overview
A four-episode series, it was a multidisciplinary performance project. That means they performed each episode, each week, in Jen Abrams' kitchen in Brooklyn. In between, the characters post to their blogs, vlogs and Facebook profiles in real-time.
The plot follows Audrey and Maddy, a queer interracial couple trying to get pregnant.
Their website is still up at anyresemblance.org
Characters
There are 3 queer characters listed for this show; none are dead.
Regulars (2)
Guest (1)
This page was last edited on November 6th, 2019.