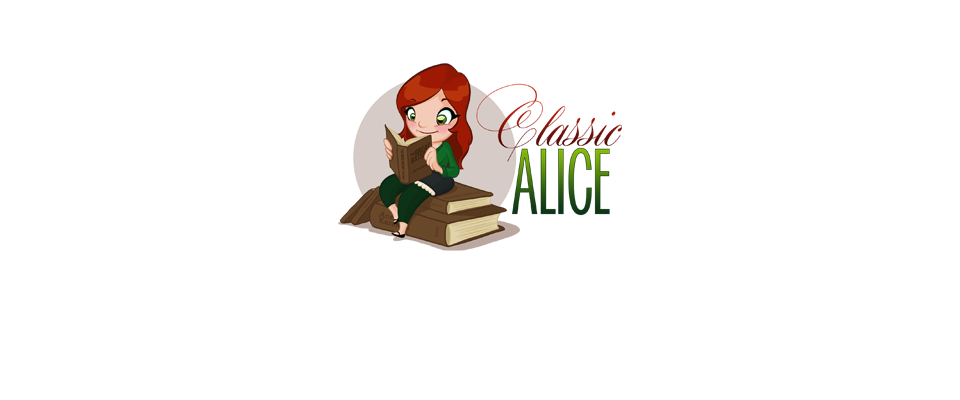 Overview
A college student opts to make decisions according to the actions of characters in classic literature.
When I read that, I thought "This can't end well."
After receiving a bad grade on an essay, Alice decides to live her life according to different novels. At times comic, heartbreaking, and ridiculous, Alice learns about herself and others all through reading and living classic literature. She is joined in her adventures by her filmmaking friend Andrew and roommate Cara.
It's actually surprisingly clever. You can read all about it on classic-alice.com.
Characters
There are 2 queer characters listed for this show; none are dead.
Regular (1)
Recurring (1)