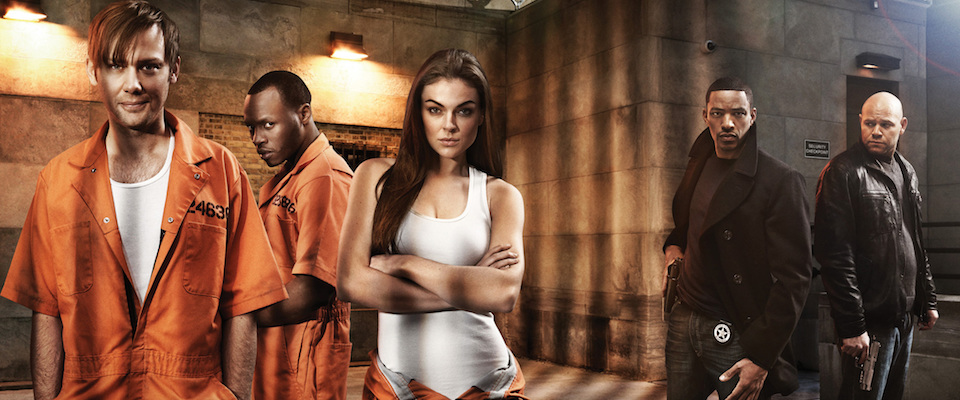 Overview
Tired of the bad guys running free, U.S. Marshals Charlie Duchamp and Ray Zancanelli devise an unconventional approach to catching fugitives. They employ the experience and know-how of former fugitives Lloyd Lowery, Shea Daniels and Erica Reed, a special task force comprised of the three most elusive convicts Ray ever captured.
It's a dicey partnership — one side of the law shaking hands with the other — but the motivation for the current cons is clear: With each fugitive brought back to justice, the team members earn time off of their sentences.
Characters
There are 2 queer characters listed for this show; 2 are dead.
Guests (2)
This page was last edited on December 4th, 2019.