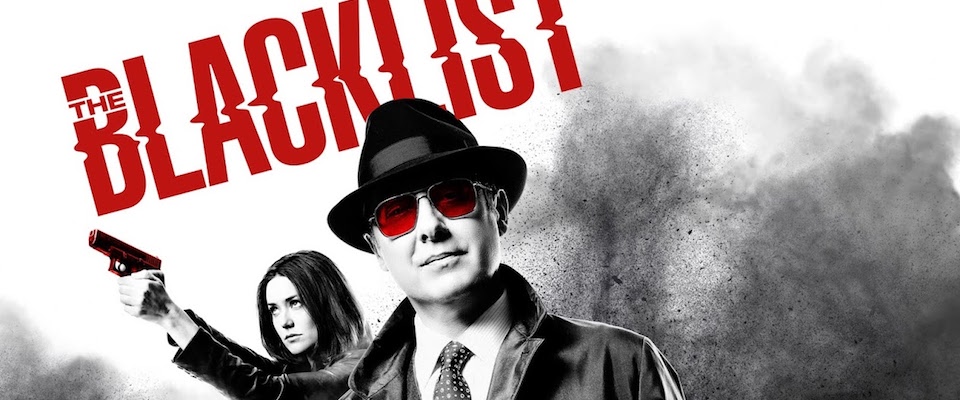 Overview
Raymond "Red" Reddington, a former US Naval Intelligence officer who had disappeared twenty years earlier to become one of the FBI's Ten Most Wanted Fugitives, surrenders himself to FBI Assistant Director Harold Cooper at the J. Edgar Hoover Building in Washington, D.C.. Taken to an FBI "black site", Reddington claims he wishes to help the FBI track down and apprehend the criminals and terrorists he spent the last twenty years associating with; individuals that are so dangerous and devious that the United States government is unaware of their very existence.
He offers Cooper his knowledge and assistance on two conditions: immunity from prosecution, and that he wants to work exclusively with Elizabeth Keen, a rookie profiler newly assigned to Cooper. Keen and Cooper are suspicious of Reddington's interest in her, but he will only say that she is "very special". After Cooper tests Reddington's offer in locating and killing a terrorist in the first episode, Reddington reveals that this man was only the first on his "blacklist" of global criminals, which he has compiled over his criminal career, and states that he and the FBI have a mutual interest in eliminating them. The mysteries of Reddington's and Liz's lives, and his interest in her, are gradually revealed as the series progresses. Each episode features one of the global criminals, and Reddington assisting the team tracking and apprehending them. The rank and name or alias of the featured criminal on the list is displayed at the start of every episode, with a few exceptions.
Notable Queer-Centric Episodes
Season 2, Episode 3 "Dr. James Covington" - Kate Kaplan recalls sleeping with a coroner's sister.
Season 4, Episodes 16 "Dembe Zuma" and 17 "Requiem" - Kaplan's backstory is revealed.
Season 9, Episode 17 "El Conejo" - It's revealed Kaplan may actually still be alive.
Characters
There are 5 queer characters listed for this show; 2 are dead.
Recurring (1)
Guests (4)
This page was last edited on February 2nd, 2023.