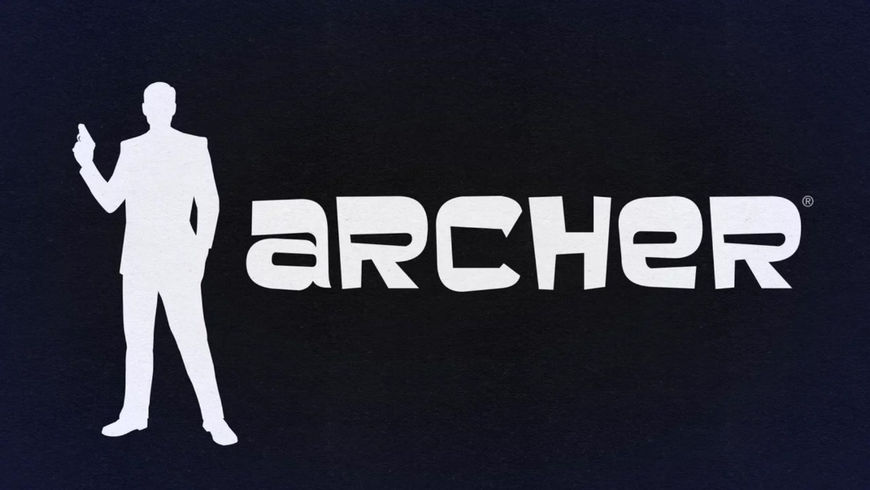 Overview
Archer is an original animated, half-hour comedy following the exploits of eight dysfunctional secret agents, and employees of the International Secret Intelligence Service (ISIS), a fictional New York-based intelligence agency. The group consists of Sterling Archer, the show's narcissistic, womanizing protagonist; Malory Archer, the retired agent-turned-ISIS director and Sterling's snarky, emotionally distant mother; Lana Kane, Sterling's love interest and mother of his infant daughter, and by far the most professional field agent at ISIS; Ray Gillette, the agency's openly gay bomb specialist; Pam Poovey, the head of the agency's Human Resources department who is often ridiculed by her peers; Cyril Figgis, a mild-mannered accountant-turned-agent; Cheryl Tunt, Malory's delusional, psychotic personal assistant; and Dr. Algernop Krieger, a bizarre, morally bankrupt scientist with little regard for the well-being of his subjects.
Characters
There are 2 queer characters listed for this show; none are dead.
Regular (1)
Guest (1)
This page was last edited on May 25th, 2023.