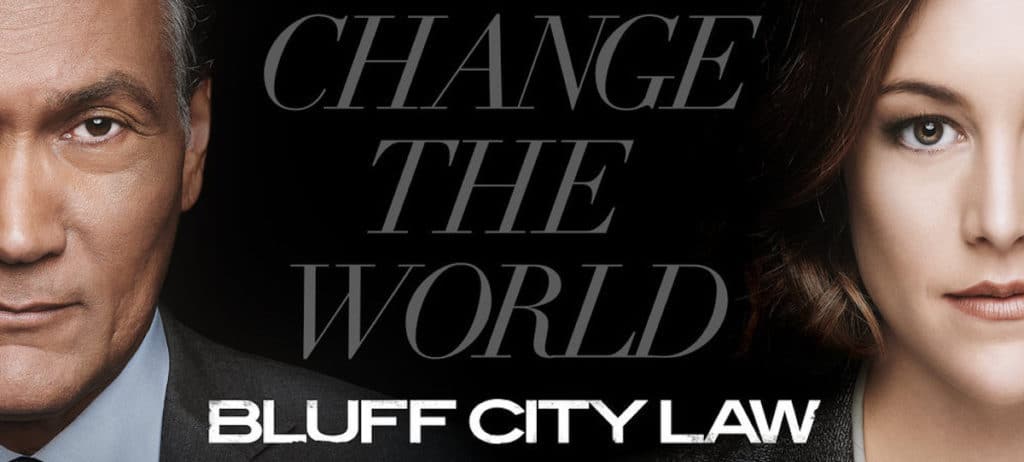 Overview
Set in Memphis, Tennessee, Sydney Strait is a brilliant lawyer who used to work for her family's celebrated law firm. Together with her father, they took on injustice until their tumultuous relationship got in the way.
After barely speaking to her father for years, Sydney is suddenly thrust back into the family fold when her philanthropist mother passes away unexpectedly. In the wake of the loss of his wife and in hopes of reconnecting with the daughter he loves, Elijah asks Sydney to rejoin his Civil Rights firm and take on a chemical company whose product may cause cancer.
Despite her lingering resentment and distrust, she agrees because she knows that working alongside her father is her best hope at changing the world — as long as they can find a way to get along. No sooner has Sydney returned than she stumbles on a secret that Elijah has been keeping from her that may change everything.
Characters
There are 2 queer characters listed for this show; none are dead.
Regular (1)
Guest (1)
This page was last edited on January 2nd, 2020.