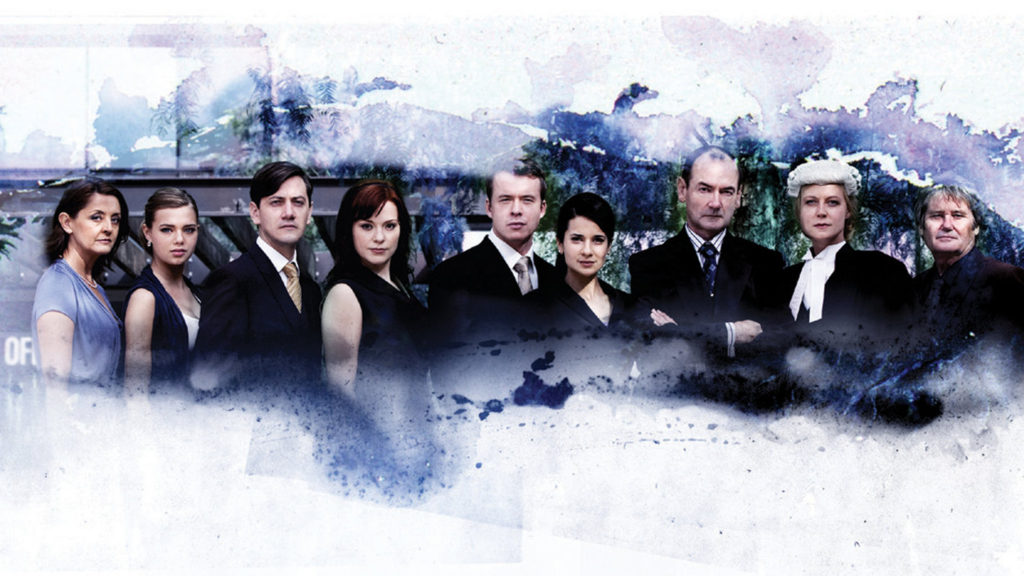 Overview
Crownies revolves around a group of solicitors fresh from law school, working with Crown Prosecutors, who are the public prosecutors in the legal system of Australia, working for the office of the Director of Public Prosecutions (DPP).
In a world that exists solely to see 'wrongdoers' brought to justice, and where the average age of the solicitors is 27, there is a big divide between these young solicitors and the barristers at the top. Yet they are the initial point of contact with the police, and it is they who do most of the liaising with the victims and the witnesses and recommend what goes to court.
The show produced a spinoff staring the lesbian character, Janet King.
Characters
There are 2 queer characters listed for this show; 1 is dead.
Regular (1)
Recurring (1)
This page was last edited on April 18th, 2022.