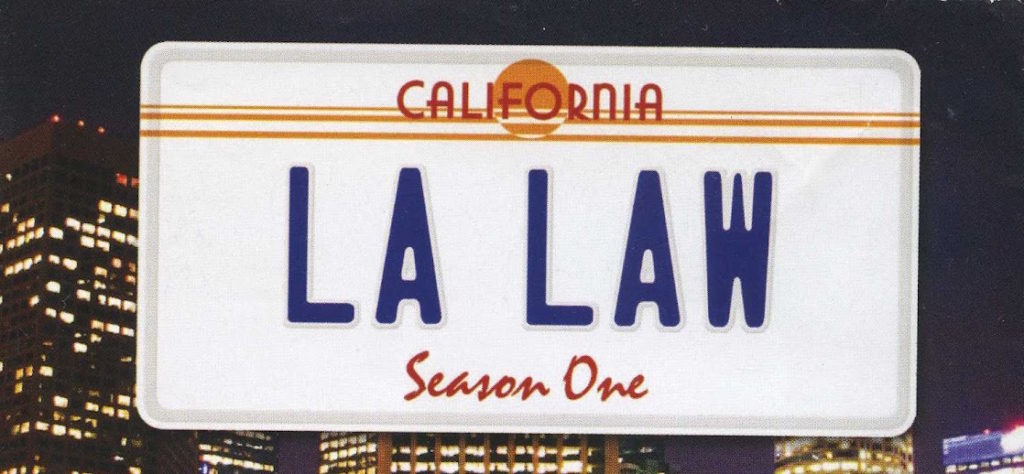 Overview
The cliche of 'kiss for sweeps week!' pretty much was invented here. The NBC legal series broke ground and started a trend to use lesbians as a publicity stunt. It was the first same-sex kiss on television and there was a claim it was to make CJ more interesting… Sure. If being interesting means being written off.
Notable Queer-Centric Episodes
"He's a Crowd." - CJ kisses Abby
"Speak, Lawyers for Me" - A transgender model sues her company for firing her
"The Nut Before Christmas" - CJ's ex is being sued for custody for being a lesbian
Characters
There are 3 queer characters listed for this show; none are dead.
Regular (1)
Guests (2)
This page was last edited on August 14th, 2019.