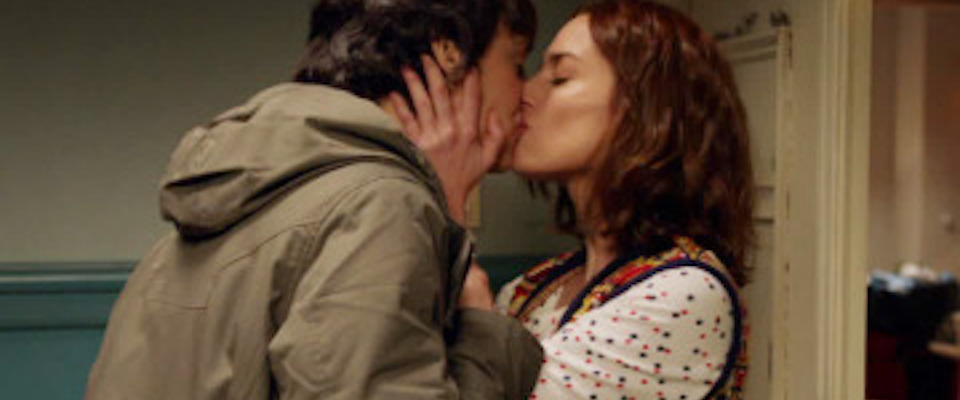 Overview
The one-series show is about Spanish people in Berlin.
Carol (an out lesbian) meets Adela when she moves to Berlin. As they're both Spanish, Adela tries to help Carol, but she finds out her boyfriend is sleeping around with other girls. After heavy drinking they hook up. Adela says it was a one-time thing, but Carol is unable to forget her. The series continues as Carol tries to make Adela realize that she could be with a girl too. It works.
This page was last edited on January 21st, 2020.