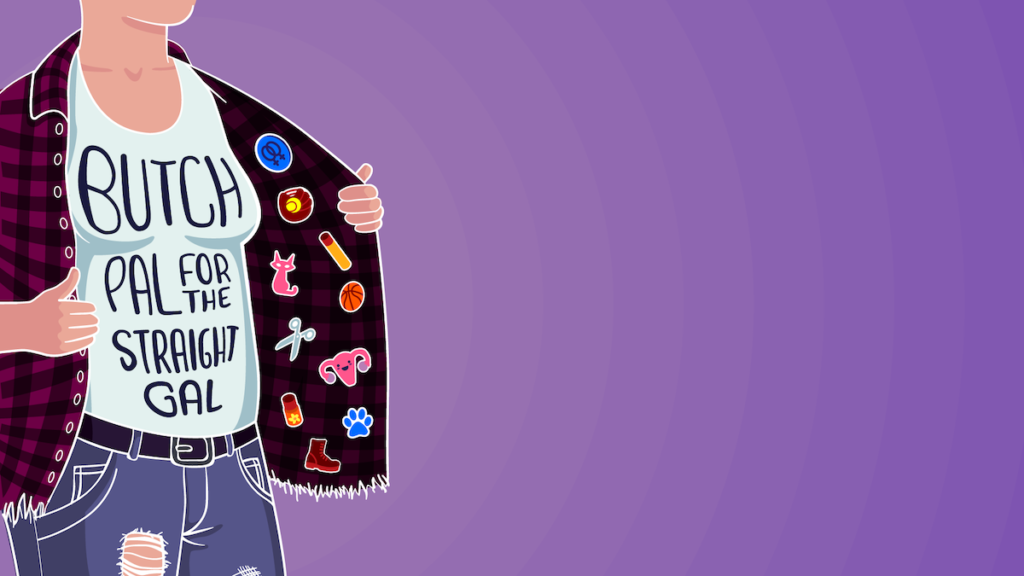 Overview
In a world where societal pressures often force women to act, dress and conform to unrealistic feminine stereotypes, five queer women, each with their own specialty, help straight women re-discover their true identity and offer tips on how they can overcome outdated gender roles. With areas of expertise including Fashion, Grooming, Cooking, Design, and Culture, straight women will learn everything from simplifying their morning routine to life skills traditionally attributed to men.
Characters
There are 5 queer characters listed for this show; none are dead.
Regulars (5)
This page was last edited on January 30th, 2022.