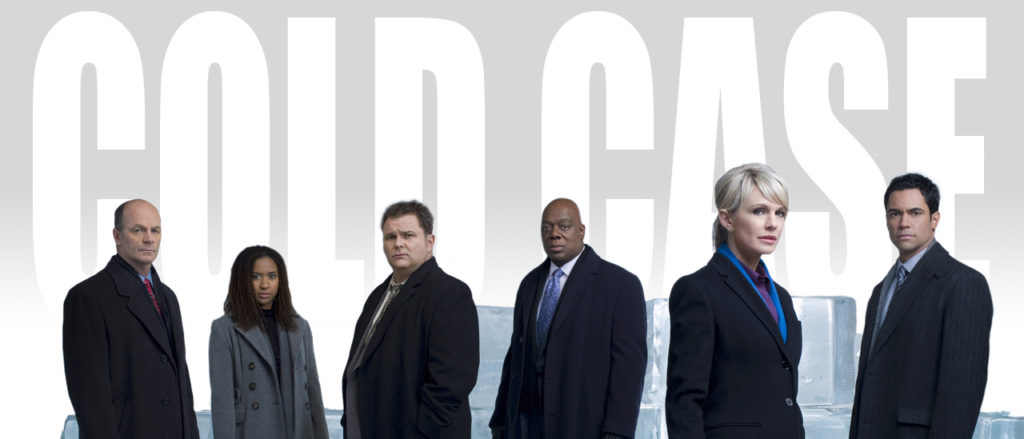 Overview
The Philadelphia homicide squad's lone female detective finds her calling when she is assigned cases that have never been solved. Detective Lilly Rush combines her natural instincts with the updated technology available today to bring about justice for all the victims she can.
The show was really creepy with odd scenes where characters would see the dead person they were helping. In general, the show had amazing cinematography and handled the back-and-forth between times very well. Everyone was pretty open to every kind of relationship, too.
Notable Queer-Centric Episodes
Season 2, Episode 3 "Daniela" - The eponymous Daniela is an MTF whose boyfriend's father is less than thrilled to find out she's transgender. She commits suicide.
Season 2, Episode 22 "Best Friends" - An old truck containing human bones is pulled from the Delaware River which leads to supposedly dead sister of the vehicle's owner, and the revelation of a long-buried love affair.
Season 5, Epsiode 9 "Boy Crazy" - In 1963, a sixteen year old committed suicide because they weren't allowed to transition to be a man.
Characters
There are 4 queer characters listed for this show; 4 are dead.
Guests (4)
This page was last edited on March 13th, 2022.