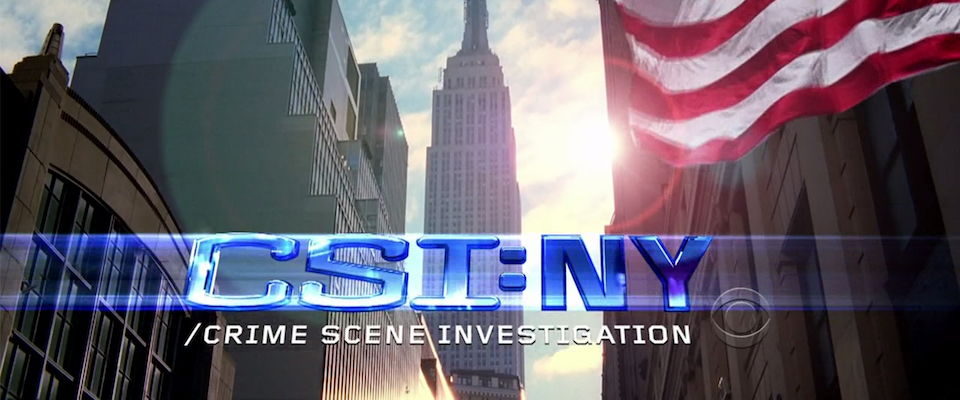 CAUTION: Designated as "strong content," subject matter regularly discusses and sometimes depicts violence and abuse. Viewer discretion is advised.
Overview
A spin-off of CSI, taking place in New York.
The third permutation of the "CSI" franchise sets up shop in the Big Apple, where taciturn detective Mac Taylor and his new partner, Jo Danville, lead a crime-solving team. Taylor, a retired Marine who believes evidence holds the truth that people may try to cover up, finds balance in Jo's empathy-driven investigative style. Their team includes spirited investigators like Danny Messer and wife Lindsay Monroe Messer, former coroner Sheldon Hawkes, and edgy detective Don Flack.
Characters
There is 1 queer character listed for this show; none are dead.
Guest (1)
This page was last edited on April 18th, 2022.