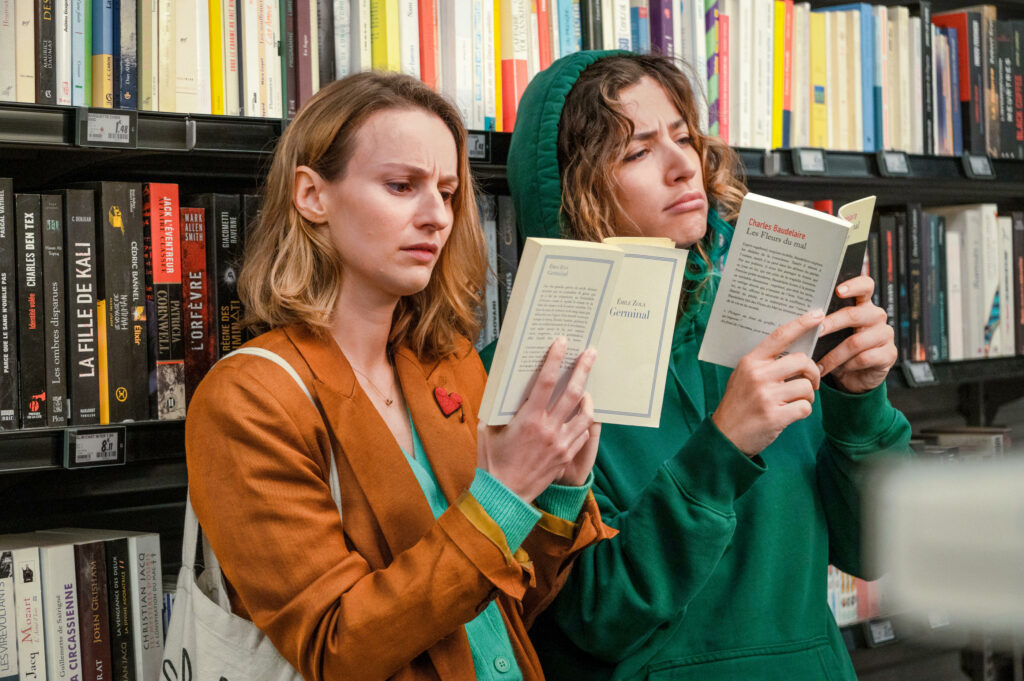 NOTICE: While generally acceptable for the over 14 crowd, there may be some sensitive topics now and then.
Overview
Roomates and cousins, Manon and Léa try a digital detox for a month after one can't stop herself from cyberstalking her ex and the other suffers from a bad buzz caused by her terrible music manager.
This page was last edited on May 25th, 2023.