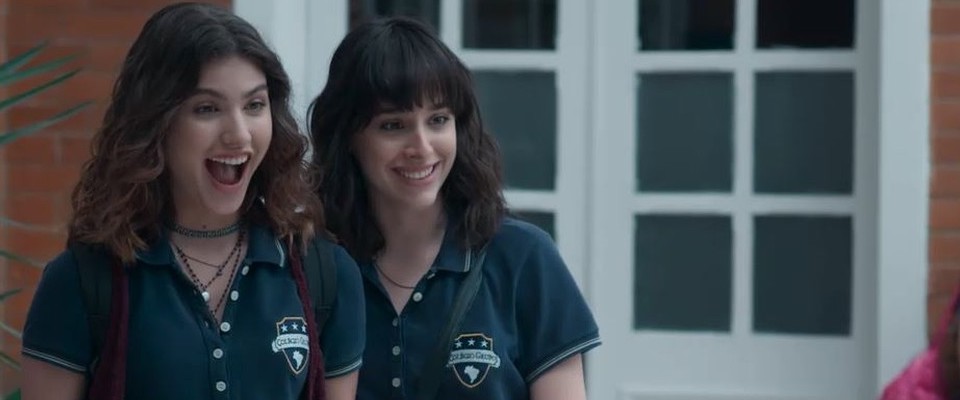 Overview
Also known under the English title "Young Hearts," Malhação was originally set in a fictional Gym Club called Malhação on Barra da Tijuca, Rio de Janeiro. Through the years the location varied slightly, including Múltipla Escolha High School, Gael's Martial Arts Gym, and the art school Ribalta.
The plot tells stories of the everyday life of teenagers, their daily conflicts, including school, friends, families, and especially their relationships, which occupy the central focus of all the seasons. Every season, a different couple of protagonists occupy the core of the story.
Queer Plotline Timeline
Season 25 is when we finally get some queer characters. Start watching from about December 2017.
Characters
There are 4 queer characters listed for this show; none are dead.
Regulars (4)
This page was last edited on January 30th, 2022.