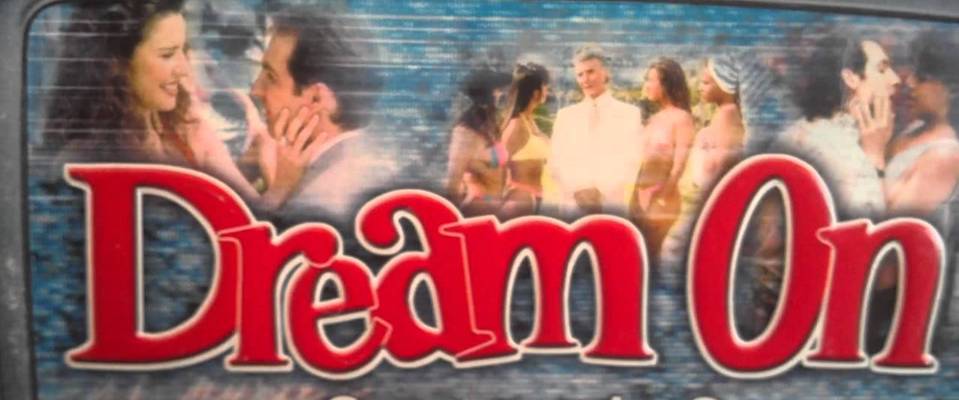 Overview
Martin Tupper is a book editor in Manhattan, recently divorced from Judith, a psychologist. Martin's life is filled with fantasies and sexual thoughts, many times coming in the form of black-and-white shots from old TV shows and movies. Charlton Heston, Bette Davis and Joan Crawford were a few who showed their faces in Martin's fantasies. Saucy secretary Toby constantly puts him down while his pal, Eddie, gives him poor advice on women. Trying to raise a child while dealing with the '90s dating scene make this a racy comedy.
Notable Queer-Centric Episodes
"What Women Want" - Martin's girlfriend's ex is another woman.
This page was last edited on April 7th, 2018.