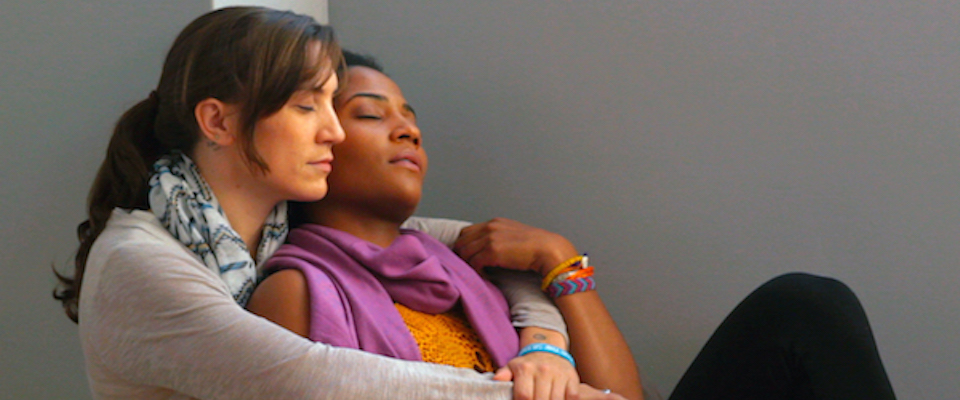 Overview
After suffering breakups, a stoic lesbian moves in with a perky straight woman. With nothing in common beyond mutual heartache, the two form an unlikely bond as conflicts with their significant others force them closer.
The whole series is 17 episodes and their website has some background information. It's filled with PoC lesbians who get happy endings.
Characters
There are 5 queer characters listed for this show; none are dead.
Regulars (5)
This page was last edited on December 4th, 2021.