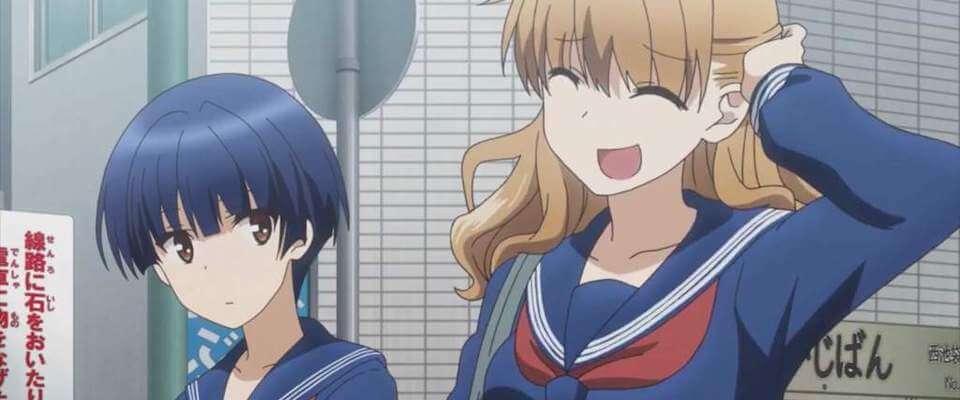 Overview
AKA Crossing Time.
Our whole life consists of continuous fuss. People all the time somewhere in a hurry, in a hurry, running… In the dizzying everyday bustle we sometimes have no time even to take a breath. But in everything there must be a balance. And if we can not stop in time, the city will do it for us. On that there are traffic lights, on which you can slow down and spend a minute in simple expectation. And there are railway crossings, where you have to stand longer, peering into the distance and looking for the silhouette of the approaching train, and also to calculate how many cars it has.
About such a pacified time and tell us this anime. What do people do at railway crossings? What are they talking about in order to pass the waiting time? What thoughts come to their mind when the barrier suddenly blocks them further? Two friends from the same school Ai and Tomo go to class together, and of course they spend time together near the crossing. For them, every day is a new story, the sounds of which are mixed with the noise of the train passing along the rails.
Characters
There is 1 queer character listed for this show; none are dead.
Regular (1)
This page was last edited on January 20th, 2019.