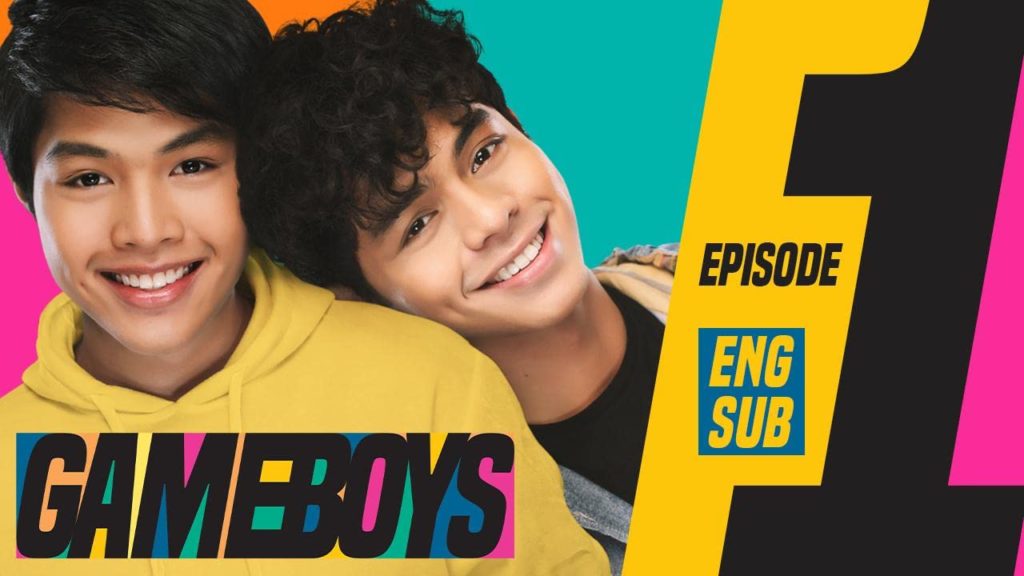 Overview
During the 2020 COVID-19 pandemic Luzon quarantine, live-stream gamer Cairo Lazaro (Caimazing) loses to Gavreel Alarcon (Angel2000) in an online game. When Cairo invites Gavreel for a rematch, Gavreel confesses his love for Cairo and asks for a date with Cairo in return. Although Gavreel wins the rematch and continues to express his love for Cairo, Cairo is hesitant to express his feelings. While both of them slowly bond with each other, Cairo also befriends Pearl, Gavreel's ex-girlfriend and now best friend. Meanwhile, Cairo is having family problems as his father was hospitalized because of coronavirus infection.
Terrence, the ex-boyfriend of Gavreel, tries to get back with Gavreel after he recently broke up with his girlfriend. In an attempt, Terrence creates a rift between Gavreel and Cairo by making Cairo believe that Gavreel used his grandmother, Lola Cora, who died the year prior, to be with Cairo. Later, Cairo realizes his mistake of believing Terrence, and apologizes to Gavreel. Terrence was later confronted by Gavreel, Cairo and Pearl in a group meeting where Gavreel reiterates to Terrence that he will not go back to a relationship with him, and that he is in love with Cairo.
Just when things are getting better between Cairo and Gavreel, Cairo learns from his older brother, London, that their father is not doing well. Cairo feels guilty about his father's situation. It turned out that Cairo ran away from their home, and his father was infected with the virus while looking for him. The story further reveals the reason why Cairo ran away: Risa, Cairo's former best friend who had a crush on him, outed him as gay to his family and friends on social media. Unable to face his family about his sexuality, Cairo ran away from home. Later, Cairo's mother, Leila, tearfully informed him that his father has died.
Gavreel and Pearl continue to support Cairo through his mourning on his father's demise. Both Terrence and Risa apologize for their mistakes and the troubles they caused in Cairo's and Gavreel's lives. Meanwhile, Leila decided to move the family to Bukidnon province, which Cairo hesitantly agrees. Cairo finally confesses his interest for Gavreel. Thereafter, Cairo and Gavreel meet in person for the first time with Pearl's help.
Characters
There is 1 queer character listed for this show; none are dead.
Recurring (1)
This page was last edited on October 22nd, 2020.