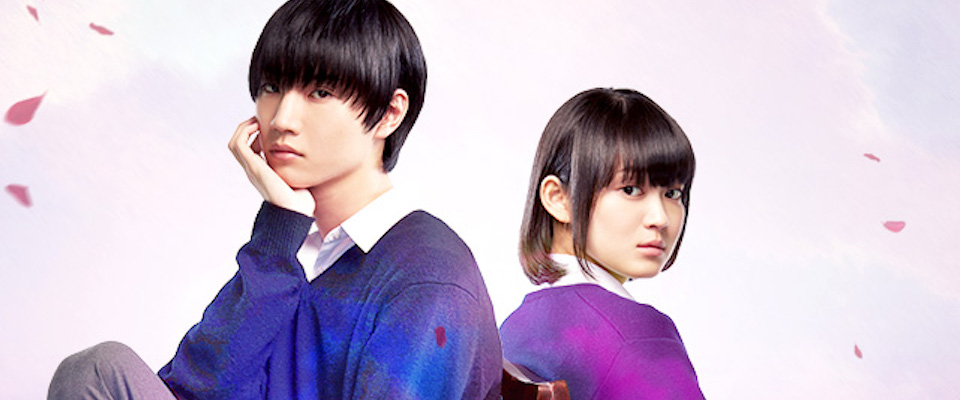 Overview
At the same time as the anime for Kuzu no Honkai was being made, they did a live action version. It's the same basic story.
Hanabi Yasuraoka and Mugi Awaya look an ideal high school couple, but they both like someone else. Hanabi Yasuraoka has liked Narumi Kanai since she was a kid and Mugi Awaya likes his private tutor Akane Minagawa. As a couple, Hanabi Yasuraoka and Mugi Awayai have 3 conditions: They are not supposed to like each other, they will break up if either of them succeed in love with their secret crush and they will fulfill their physical desires.
Characters
There are 2 queer characters listed for this show; none are dead.
Regular (1)
Recurring (1)
This page was last edited on August 25th, 2019.