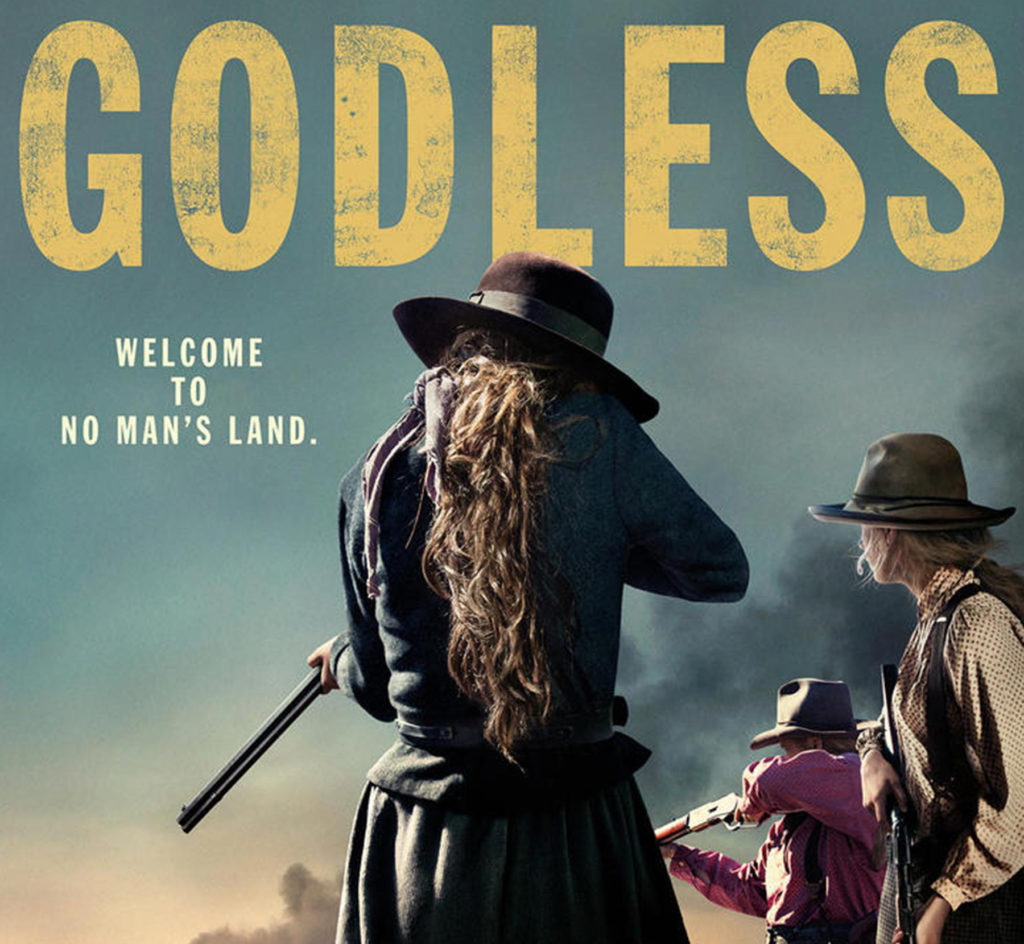 CAUTION: Designated as "strong content," subject matter regularly discusses and sometimes depicts violence and abuse. Viewer discretion is advised.
Overview
Godless is a 7-episode Netflix series about the American West in the 1880s. Much of the show takes place in the town of La Belle, where the population is mostly comprised of women due to a mining accident that wiped out nearly all the local men. The show also revolves around Big Bad Frank Griffin and his gang of 30 murdering, raping outlaws.
One of the town widows, Mary Agnes, was once married to the town mayor. She now dresses in drag and is in a relationship with Callie Dunne, a former prostitute.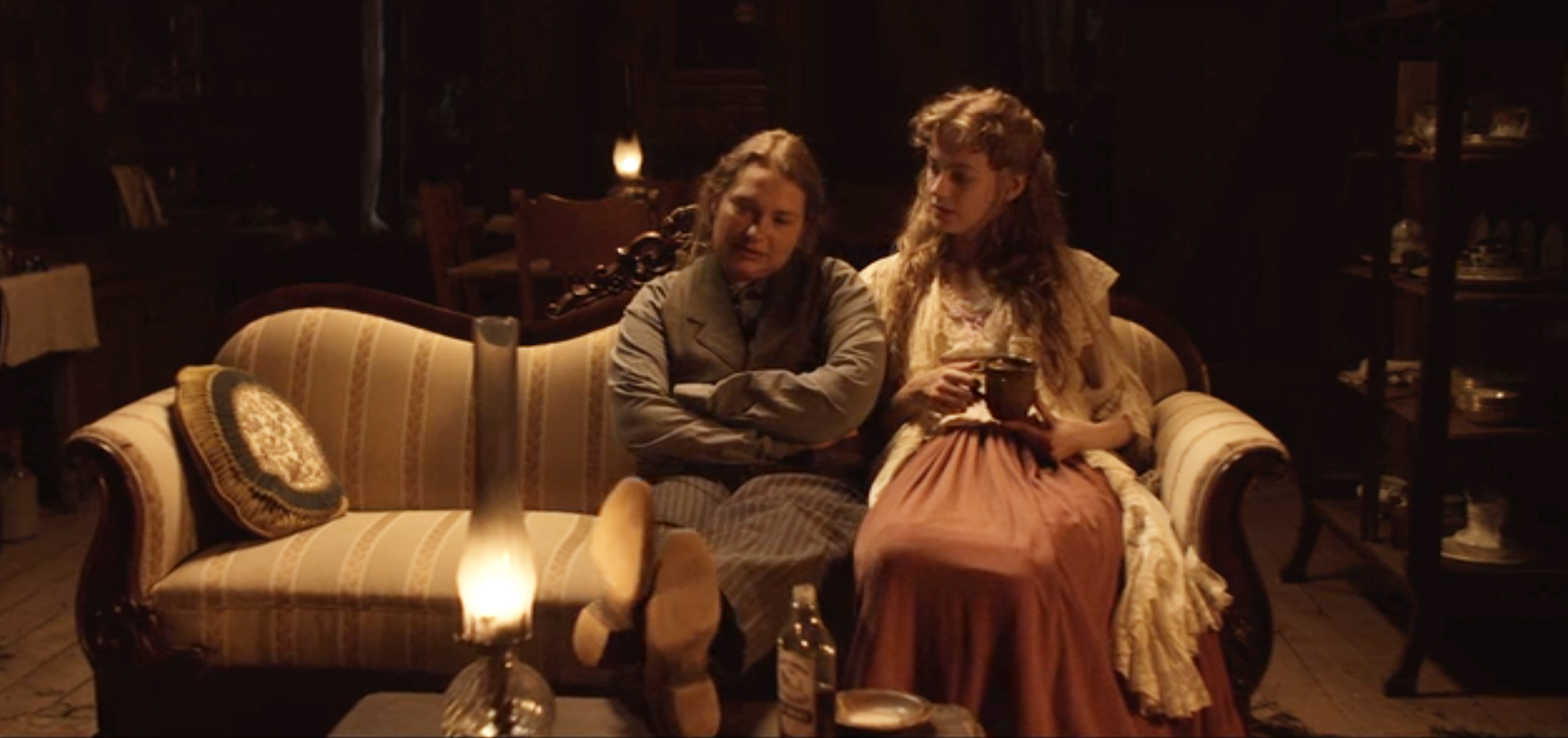 Queer Plotline Timeline
Mary Agnes is a main character and in every episode.
Notable Queer-Centric Episodes
Season 1, Episode 3 "Wisdom of the Horse" - During a moment alone, Callie tells Maggie she wants to use her savings to take care of her. We also learn about how Maggie and Callie met.
Season 1, Episode 4 "Fathers and Sons" - Maggie sees Callie say, what she perceives to be, a too friendly goodbye to Martha the town painter. Maggie accuses Callie of having an affair with her and they argue in the street.
Season 1, Episode 5 "Shot the Head Off a Snake" - Maggie and Callie argue in the street again over Martha. Seems like dyke drama is historical.
Season 1, Episode 6 "Dear Roy..." - Maggie learns that Callie was not sleeping with Martha, Callie was having Martha paint a picture of Callie that she was going to give to Maggie for her birthday. They make up by the end of the episode.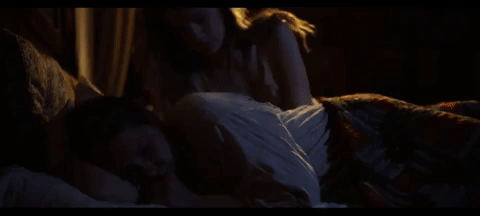 Characters
There are 2 queer characters listed for this show; none are dead.
Regular (1)
Recurring (1)
This page was last edited on April 8th, 2018.