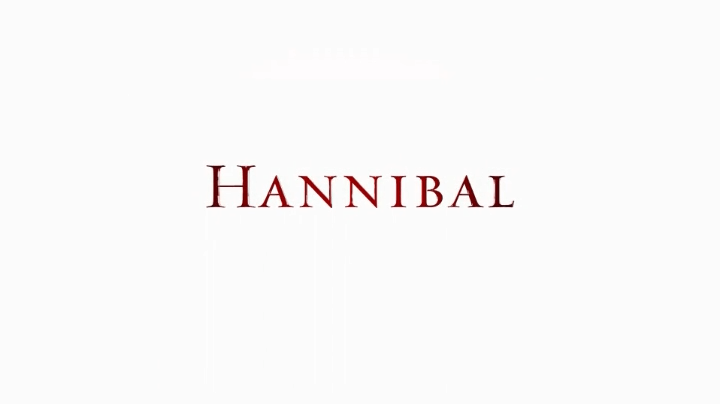 Overview
The show focuses on the relationship between FBI special investigator Will Graham and Dr. Hannibal Lecter, a forensic psychiatrist destined to become Graham's most cunning enemy.
Queer Plotline Timeline
In the series finale, Margot and Alana and their son boarded a helicopter, flanked on all sides by armed guards, and flew the fuck away forever.
Characters
There are 2 queer characters listed for this show; none are dead.
Regulars (2)