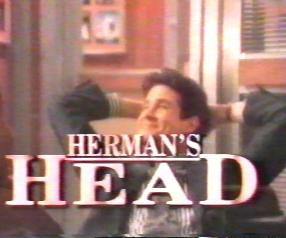 Overview
Research assistant Herman Brooks works in the fact-checking department of a major magazine publisher, Waterton Publishing in Manhattan. Herman, from all outward appearances, embodies the ultimate young man on the fast track—ambitious, clever and sensible—but viewers are shown that, as in everyone, a struggle of contrasting personality traits are constantly working, and most often arguing, inside his head. His decisions and actions are dramatized with a "Greek chorus"–style interpretation of his thought processes.
Notable Queer-Centric Episodes
"Spermin' Herman" - Herman's ex-girlfriend is a lesbian and wants Herman to donate sperm.
Characters
There is 1 queer character listed for this show; none are dead.
Guest (1)
This page was last edited on January 21st, 2018.