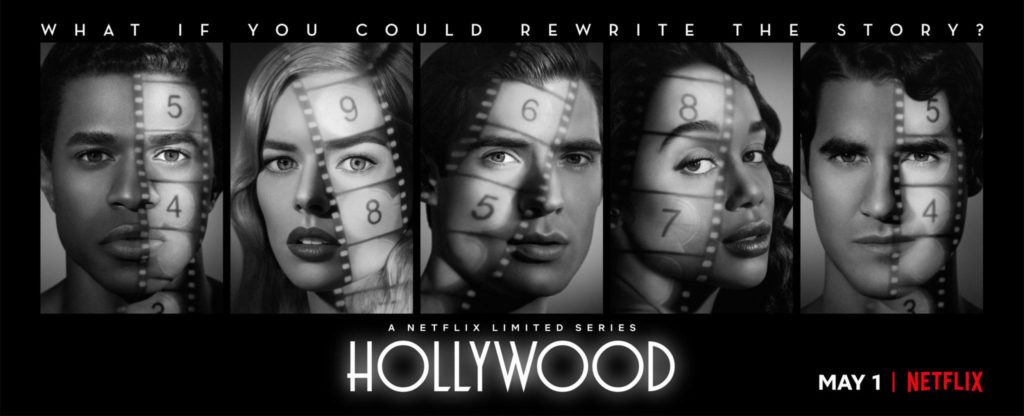 Overview
The series follows a diverse group of aspiring actors and filmmakers in post-World War II Hollywood (1947–1948) as they try to make it in the film industry. Each character offers a unique glimpse behind the gilded curtain of Hollywood's Golden Age, noting entrenched power, challenges to that power, and biases of many kinds that continue to this day. The show exposes and examines decades-old racist, homophobic and sexist power dynamics, and shows what the entertainment landscape might look like if they had been dismantled.
Some of the characters are based on real-life actors and some are fictitious. The show explores what showbiz could have been if actors were hired on merit, Hollywood execs were on the right side of history when it came to racism and gay actors like Rock Hudson came out back in the 40s.
Characters
There are 2 queer characters listed for this show; none are dead.
Recurring (1)
Guest (1)
This page was last edited on June 15th, 2020.