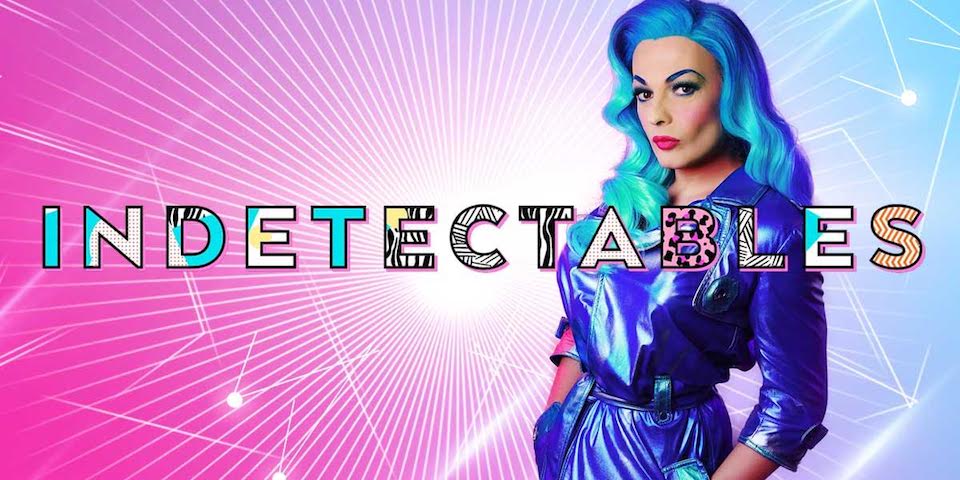 Overview
Indetectables (or Undetectables in English) is a series of self-contained episodes about sexual health where topics such as HIV, PrEP, serophobia, prejudices about transsexuality or sexually transmitted infections among women are addressed.
The first season is entitled "Sex, drugs and you" and is available for free on the internet. The next five chapters will be released under the title "Stigma."
For more information visit indetectables.es
Notable Queer-Centric Episodes
Season One
Chapter 1: Me Too - 

After receiving a diagnosis of hepatitis, Lina contacts her previous sexual partners to tell them. But not all exes are happy to see her.

Chapter 3: The Evidence - The appearance of the corpse of a trans woman uncovers the prejudices of the police inspector who leads the investigation.
This page was last edited on August 7th, 2019.