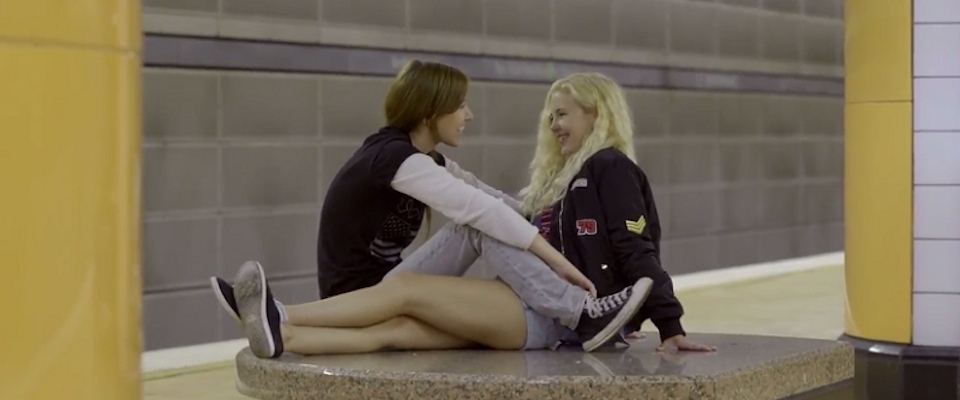 Overview
'LA Web Series' is ultimately a love story between two young women. They explore their pasts, they create present memories, and contemplate their future intent. Landon and Avery are young women from very different walks of life, but they happened to be in the same place at the same time. It wasn't the perfect moment to meet, but maybe that makes it better. They finally decide to spend the night walking around Los Angeles together.
With Landon's impending flight back home to England the next morning, they promise to meet up again in many year's time. An immeasurable amount of things happen in a week let alone a month, a month let alone a year, a year let alone several.
In the second season we will see if it was more than a mere coincidence that they met at all, and explore if maybe some things are just meant to happen. Or not.
This page was last edited on August 7th, 2019.