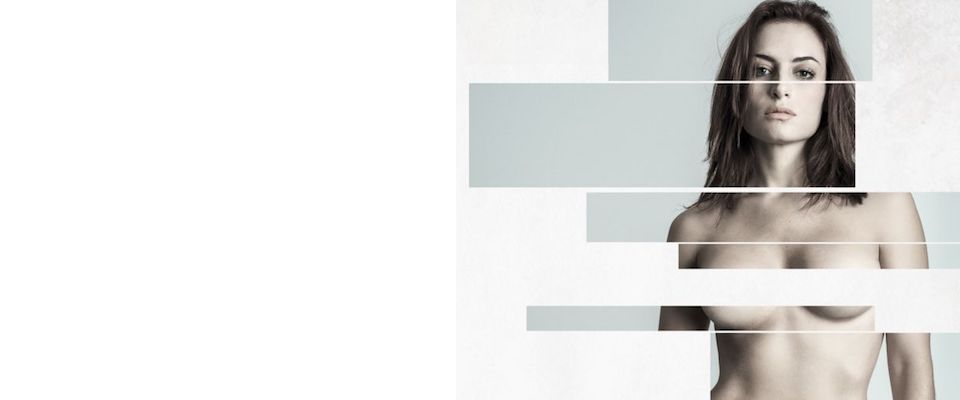 Overview
The story shows a social reality immersed in a mix of melodrama and psychological-cop-politic thriller, of which their themes will be treated as they are, no makeup and a dose of truth. The story will be told through 3 women, each one looking to satisfy their most deep desires; Aura has fallen into an existential crisis after her mother's suicide, now looking for going beyond her mother's death, serve justice and committing suicide afterwards, but the only thing that can save her is Dario's love. Marina will look for justice after losing her sister by the hands of a white slave traffic ring and will end up infiltrating in said ring, which their leaders are Silvio and Gema. Lastly, Roberta is capable of anything in order to reach the highest echelons of power, reaching her most desired pleasure, being the first female Mexico president.
Oh and something about lesbians?
Characters
There are 2 queer characters listed for this show; none are dead.
Regular (1)
Recurring (1)
This page was last edited on August 13th, 2018.