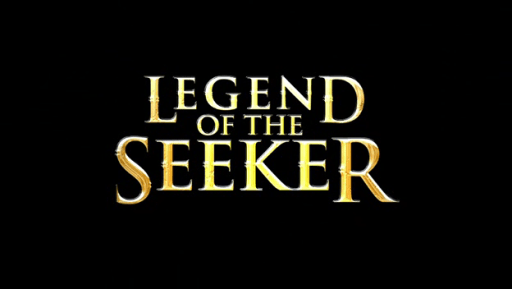 Overview
Based on Terry Goodkind's best-selling fantasy series, The Sword of Truth, this series follows woodsman Richard Cypher as he transforms from woods guide to magical leader, with a task to stop a vicious tyrant, Lord Darken Rahl.
It's pretty much a paint-by-numbers hero show, though. It went right to syndication for two seasons. Admittedly, so did Xena.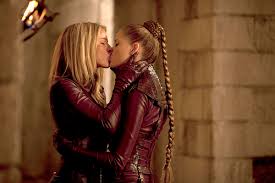 Characters
There are 2 queer characters listed for this show; 1 is dead.
Regular (1)
Recurring (1)
This page was last edited on October 1st, 2018.